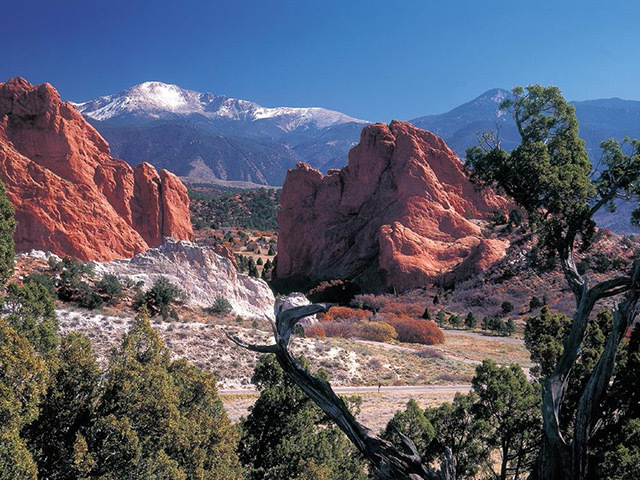 Nostra Terra has announced a record level of production in one of its Colorado wells.
The London-listed oil and gas exploration and production company has revealed that, over the past 10 days of production, the well produced at an average rate of 83.4 barrels of oil per day (bopd) gross.
​
This comes following a recent operator initiated workover of the Verde 1 well in which Nostra Terra has a 16.25% working interest.
Chief executive Matt Lofgran said: "The Verde Prospect continues to be a good cash generating prospect in our growing portfolio of producing wells. Not only has the first well reached payout two times already, but after three years of production, when wells have usually declined far from their original highs, this well is now producing at a rate stronger than before."
Verde 1 is the initial well of the Verde Prospect Unit which covers 636 acres in south-east Colorado.
When the Verde 1 well was originally put into production it produced an already higher than expected 64 bopd, it reached its first payout within nine months and surpassed its second earlier this year.
If the current production rate continues, it should reach its third payout early in the first quarter of 2015.
Recommended for you
X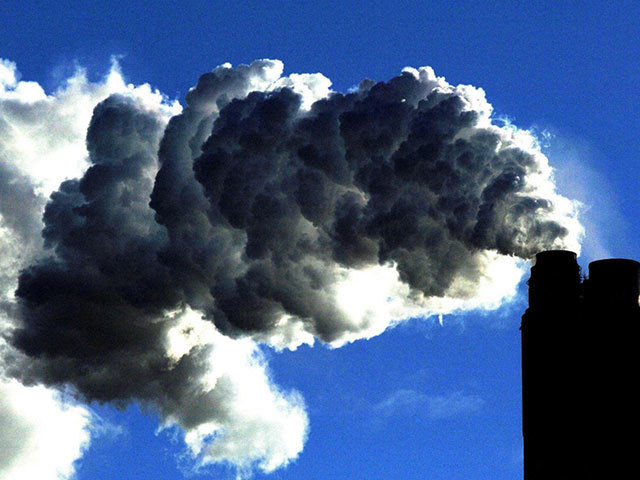 Investors seek global climate deal