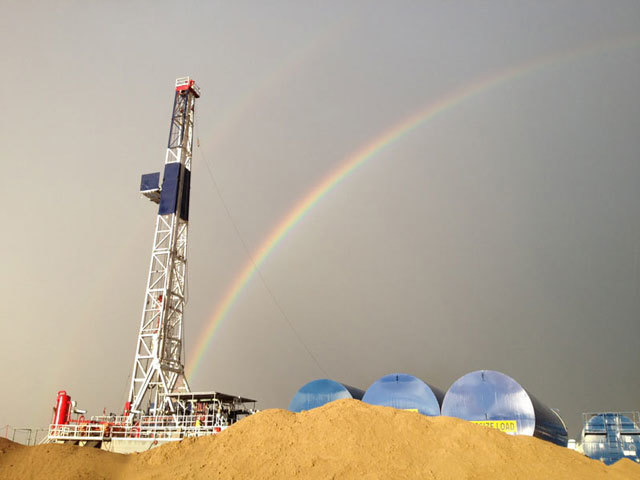 US focused oil development and production company Nighthawk is looking to turn its production output around.
Planned pressure build-up tests chipped away at the firm's August figures.
Its 100% controlled and operated Smoky Hill and Jolly Ranch projects in the Denver-Julesburg Basin, Colorado produced 1,694 barrels per day for the month.
The firm hopes its Blackcomb wells in Arikaree creek will now fuel greater output.
Blackcomb 5-14 well at Arikaree Creek successfully tested good commercial oil flow rates. It will be brought into production following the success of the Blackcomb 12-14 well which commenced oil production at the beginning of this month.
The Blackcomb duo opens up additional potential in the southern lobe of the Arikaree Creek oil-field, according to the firm.
Chairman Stephen Gutteridge said: "The initial flow results from the two Blackcomb wells have been better than anticipated and together with the logging data gathered we now see better than expected production potential in the southern acreage of Arikaree Creek.
"This is good news for our plans to restore production growth following a flat couple of months and we will move quickly to drill the new potential producing locations that have now opened up. With good potential for incremental production at both Arikaree Creek and Snow King, plus the possibilities of the planned horizontal well, the outlook looks promising."
Recommended for you
X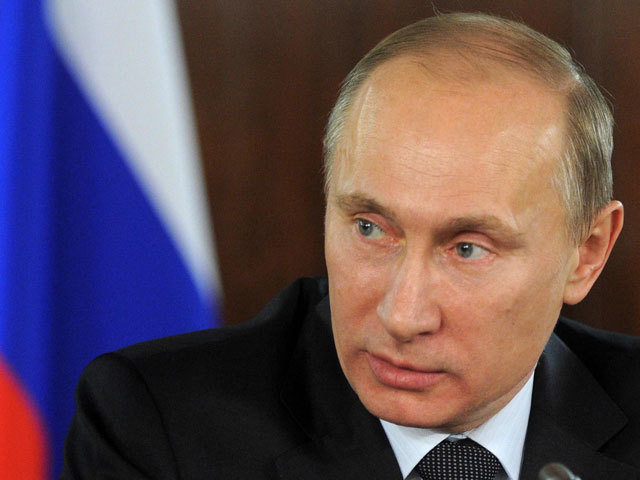 Russia prosecutors office seeks to return Bashneft to state ownership