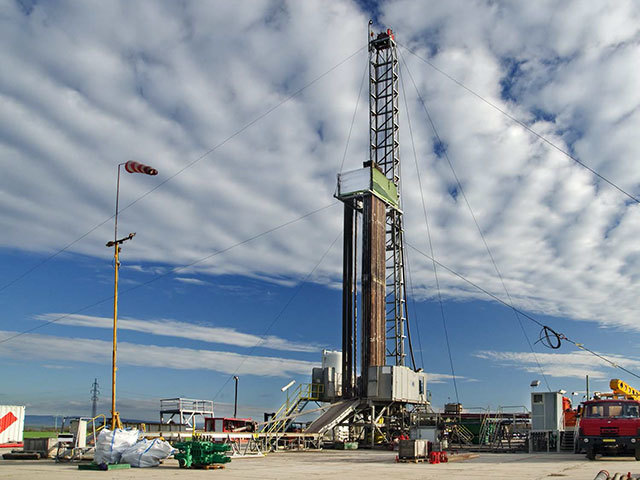 Caza Oil and Gas has entered into a farmout and exploration agreement with Clayton Williams Energy Inc (CWEI) for land in the Deleware Basin.
The Houston-based company will jointly develop CWEI's 14,738 leased acres in Reeves County, Texas.
Both companies anticipate a one rig drilling programme in the farmout area in 2015, beginning with the initial horizontal Wolfcamp well.
W. Michael Ford, chief executive officer, said:"We are very pleased to announce this sizeable transaction with CWEI.
"This is an excellent opportunity for Caza to substantially grow its asset base in the Delaware Basin's exciting Bone Spring/Wolfcamp Play with a company that has a proven track record in the basin.
"This transaction has the potential to significantly increase Caza's drilling locations and triple its current net leasehold position in the best oil play in North America.
"Caza continues to focus on the Delaware Basin's oil and liquids-rich plays and continues to find creative ways to acquire additional acreage in the Bone Spring/Wolfcamp Play at or below market rates.
"The recent East Marathon Road acquisition and this CWEI farmout transaction are good examples that are directly inline with the stated Company strategy."
CWEI will be the operator on the initial well, with Caza operating all subsequent wells drilled in the farmout area.
Last month, Caza Oil and Gas also acquired land in New Mexico.