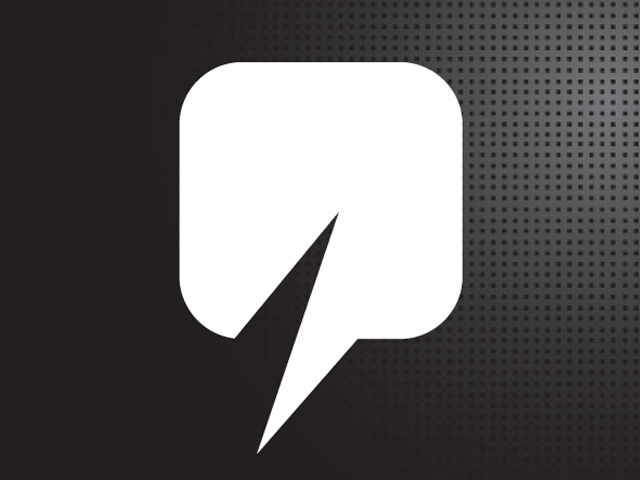 Mexico's Finance Ministry took out 50 billion pesos ($3.4 billion) from the state oil company Petroleos Mexicanos, according to a statement sent to the Mexican Stock Exchange.
The payment this month was meant to "make management of public-sector finances more efficient," according to the filing from the oil company, known as Pemex. The withdrawal marks a departure from the government's usual methods of obtaining revenue from Pemex, which include taxes and royalties.
Pemex typically provides about a third of the federal budget, and its contributions dropped this year as the oil company faced production declines and falling crude prices. During the first 11 months of 2014, taxes paid by Mexico City- based Pemex declined by about 260 billion pesos, or 22 percent, from the same period of 2013, according to records.
The withdrawal shows "a near addiction to Pemex's revenue by the ministry," Fluvio Ruiz, a board member of the oil company's petrochemical unit, said in a phone interview. He said he had no prior knowledge of the disclosure through his role at the company.
Pemex and Finance Ministry press officials declined to comment.
Recommended for you

Sanctions-proof yuan to Putin's rescue after oil cap hits budget