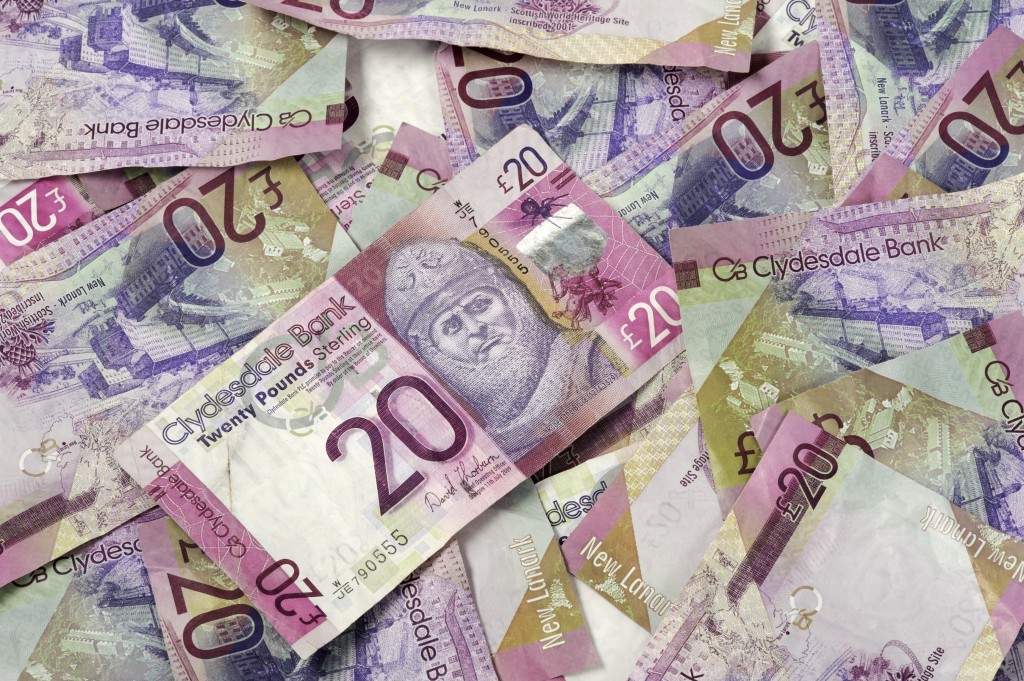 An American multinational corporation has today announced the £5million sale of its subsidiary petroleum company.
The Texas-based Bayside Corporation has sold the Bayside Petroleum Company to Technis Energy.
The sale includes $5million of preferred stock of Bayside Petroleum – now a wholly-owned subsidiary of Technis.
Common stock shareholders at Bayside Corp will receive a stock dividend of Bayside Petroleum.
The firm will now file a corporation action with Financial Industry Regulatory Authority (FINRA) to issue the dividends following the sale.
Recommended for you

Santos approves $3.6bn Barossa LNG project