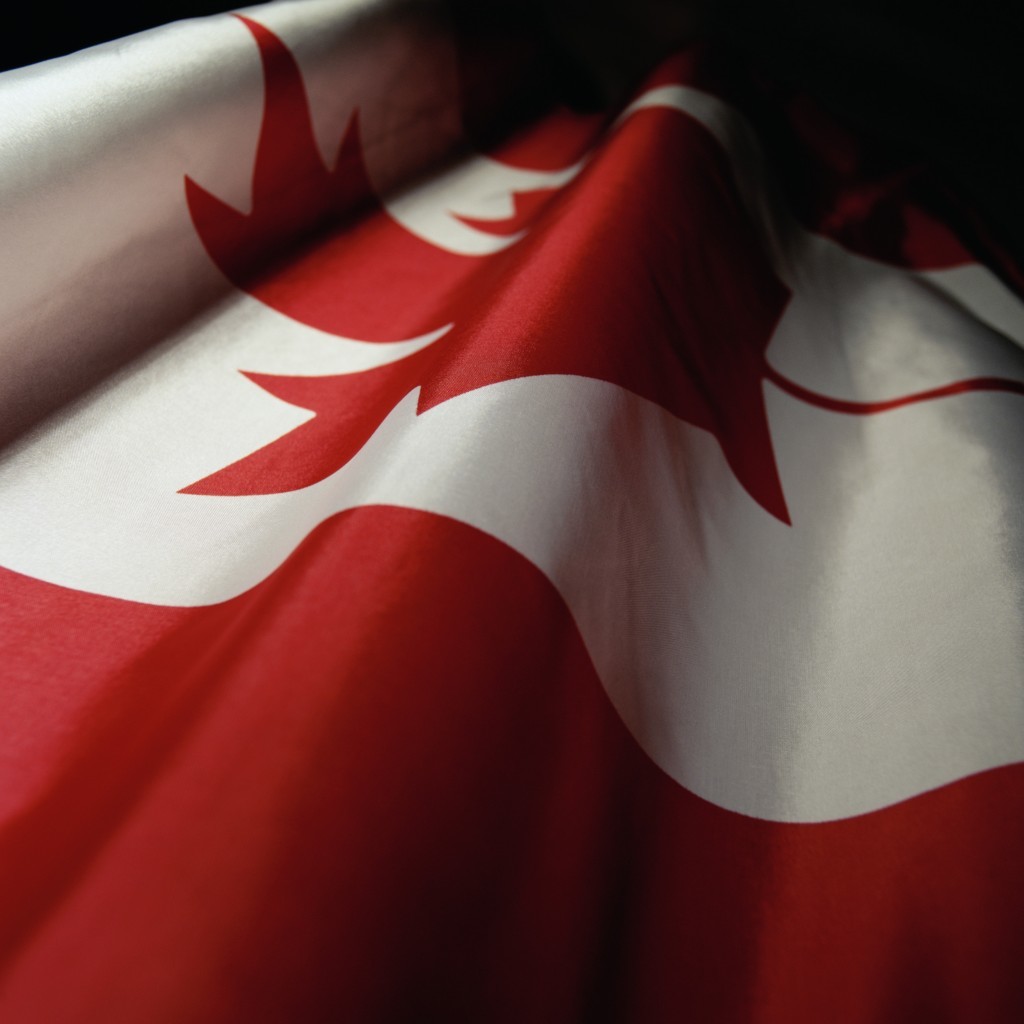 Staff from the Bank of Canada and Suncor Energy are among scheduled speakers at a Canadian parliamentary committee that will review the impact of falling oil prices on the country's economy.
Executives from Canada's energy, finance and manufacturing sectors are scheduled to speak to the standing committee on finance this week.
The same committee voted down a similar study last month, with one Conservative member of parliament saying the committee instead would focus on a separate study of terrorism financing.
Conservative MP and committee chairman James Rajotte said the group now wanted a closer understanding of the impact of the oil price drop by hearing from economists and business leaders ahead of the federal budget, to be released as early as next month.
"It certainly is having an impact," Mr Rajotte, who represents an Alberta district, said.
New Democratic Party MP and finance critic Nathan Cullen proposed a study of the issue, and saw it voted down in a February 19 meeting of the committee, where the Conservatives hold a majority.
Conservative MP Andrew Saxton said in that meeting that the finance department, parliamentary budget officer and Bank of Canada had all studied, or were studying, the same issue.
Read more Americas news here.