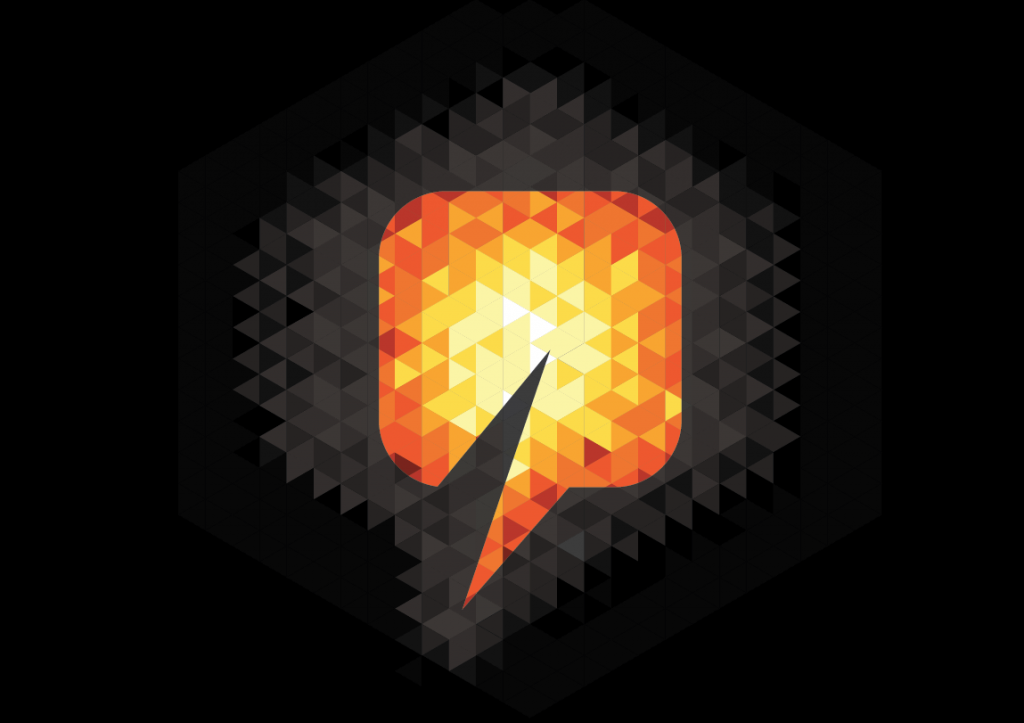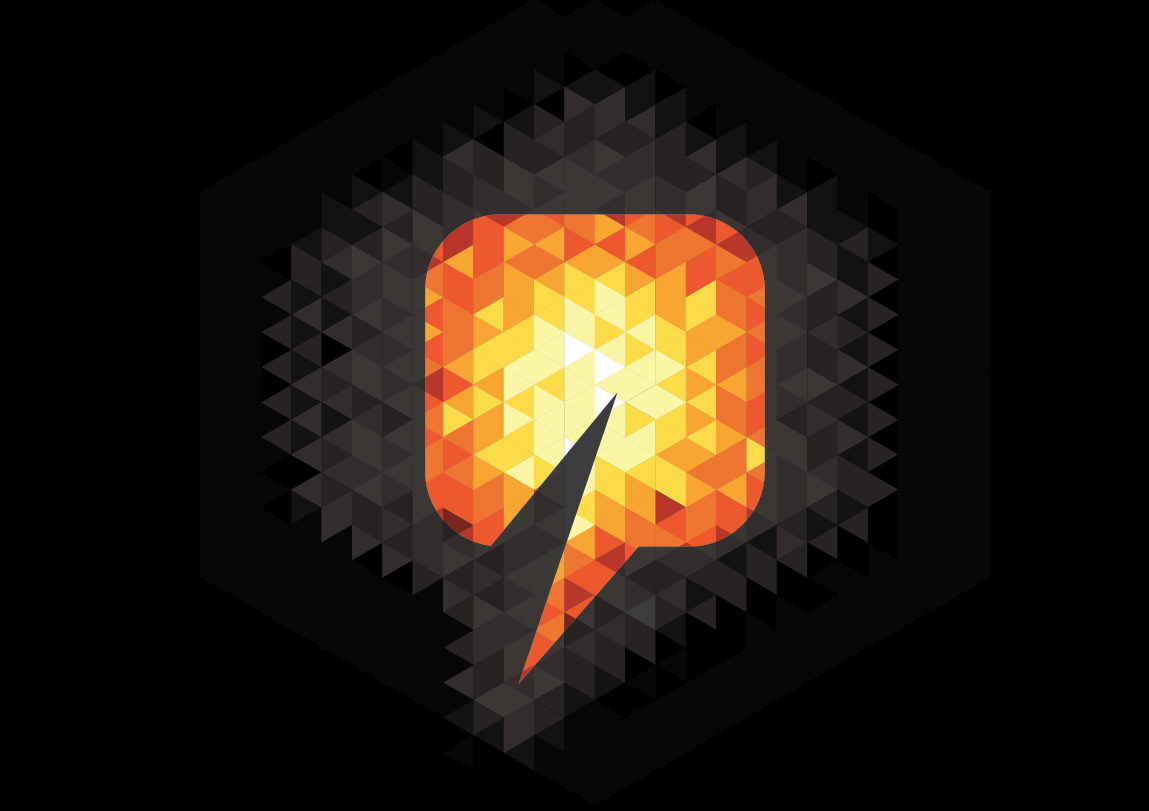 Williams Cos. rejected a $48 billion stock- based takeover offer from pipeline magnate Kelcy Warren that aims to derail a consolidation of the North American natural gas and oil hauler.
Williams hired banks to explore alternatives to the offer, that it said undervalued the group, according to a statement on Sunday that didn't identify the bidder. The offer of shares in a new unit was valued at $64 a share, a 32 percent premium to Williams' last close, Energy Transfer Equity LP said in a statement confirming it was the bidder. Including debt and other liabilities, the offer is worth $53.1 billion, according to the statement.
Should a deal be done it would rank near the largest in the pipeline industry. The biggest so far is Kinder Morgan Inc.'s consolidation of its partnership assets last year that was valued at $48.9 billion when announced, according to data compiled by Bloomberg.
The Energy Transfer offer depends on Williams abandoning its own pending $14 billion purchase of the units it doesn't already own in Williams Partners LP that feeds gas and crude from wells to larger pipeline systems.
"A combination of Williams' assets with Energy Transfer Equity will create substantial value that would not be realized otherwise," Warren said in a statement. "Williams' management has inexplicably ignored Energy Transfer Equity's efforts to engage in a discussion," the statement went on to note.
Williams hired Barclays Plc and Lazard Ltd. to assist in its review of strategic alternatives, including a potential merger, sale of the company or continued pursuit of the existing operating and growth plan.
Alternatives
"Our board believes it is in the best interest of shareholders to conduct a thorough evaluation of strategic alternatives," Alan Armstrong, chief executive officer of Williams, said in the statement.
Williams Cos. has increased 7.6 percent since the end of 2014, on track for its seventh consecutive annual gain, to $48.34. Energy Transfer Equity, this year's second-best performer in the Alerian Energy Infrastructure Index, has risen 19 percent this year.
Williams Partners climbed 12 percent since the parent company announced its takeover plans last month. The consolidation would allow Williams Cos. to increase dividends, lower borrowing costs and steer more cash into expansion projects.
Warren, a 59-year-old University of Texas-trained engineer, began building a pipeline empire in the 1990s that is now large enough to circle the earth's equator almost three times. With a net worth estimated at $7.2 billion, he is the 66th richest American, according to data compiled by Bloomberg.