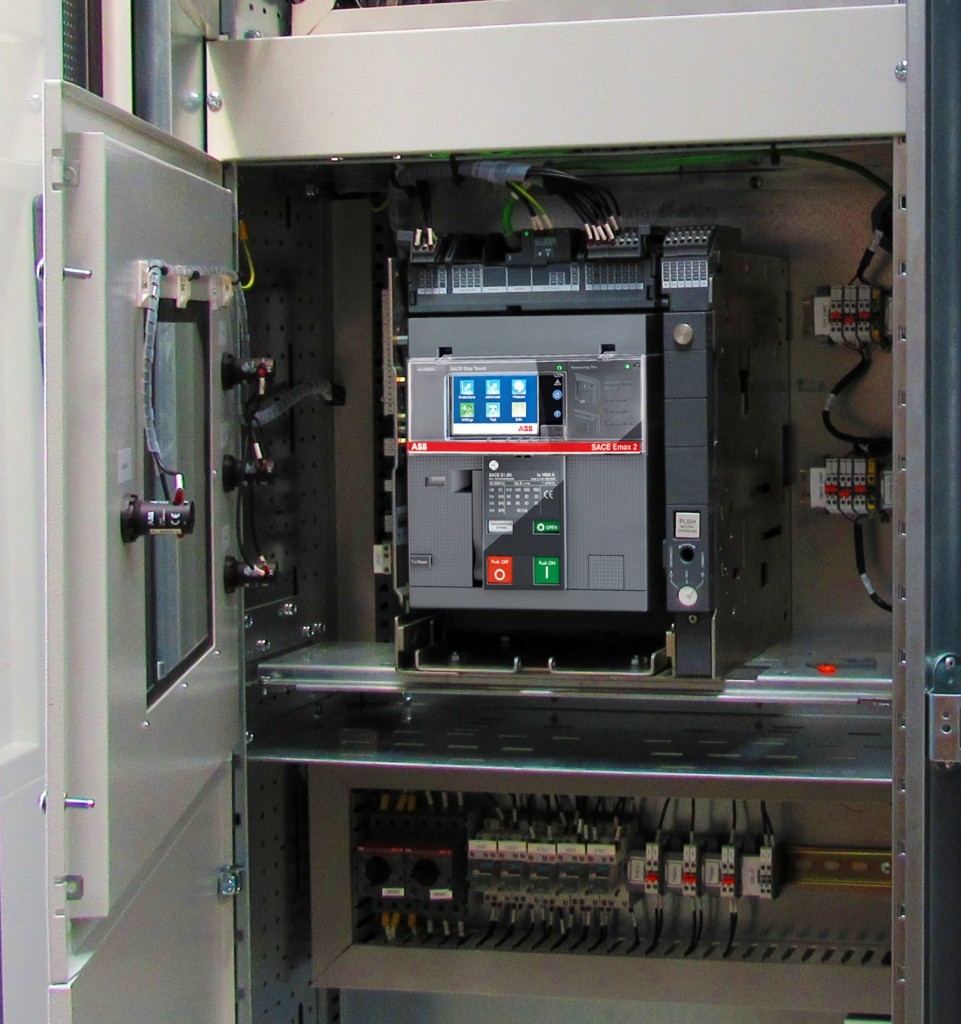 Power technology giant ABB is working with Ecuador's state-owned oil company, to help it gain up to an extra week of productivity annually by avoiding unexpected generator shutdowns.
The Swiss technology firm is supplying Petroamazonas with its Emax 2 air circuit breakers in four new facilities across Ecuador where diesel generators supply electricity for essential plant processes such as pumps and drills.
ABB's Emax 2 helps maintain continuous energy supply and the balance between power consumption and supply.
The circuit breakers protect the power network, and integrated communication modules also connect with Petroamazonas EP's local control systems, giving operators real-time access to energy consumption data.
Giampiero Frisio, global managing director of ABB's Breakers & Switches business, said: "With sensing, communication and new advanced protection capabilities built in, our solution improves productivity and energy efficiency.
"For its communication capabilities, it is also a great example of the Internet of Things, services and people at work."
Petroamazonas EP is using the latest technologies and global standards of quality to optimize oil production in Ecuador.