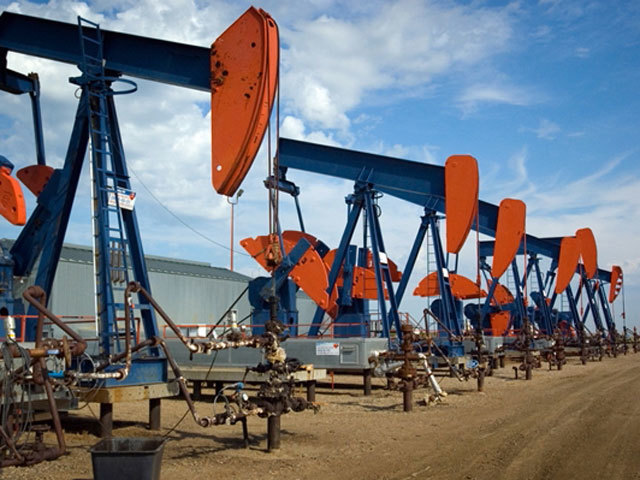 Sun Resources has said it has still to secure a new capital partner to fund future drilling and fracking operations across its Lower Woodbine oil and and gas leases in Texas.
The Australian exploration company said it continues to negotiate with various parties in an effort to secure a new capital partner to progress the frack of the Jack Howe #1H well. It is looking to reduce the cost of fracking below the current level of approximately $4 million.
Amerril Energy and Sun are seeking alternative solutions to maximise the value of mutually held projects as a consequence of Sun being unable to tender the consideration to Amerril within the agreed four month period and Amerril not assigning its lease interests to Sun.
Sun continues to seek to appraise the commercial potential of the newly emerging Buda-Rose oil play that has been recently successfully tested in the area by EOG and others.