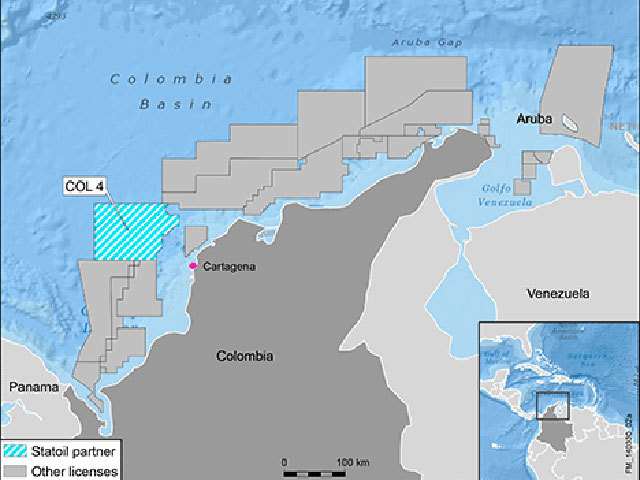 Colombia is importing crude for the first time in more than two years as South America's third-largest crude producer capitalizes on an abundance of higher-quality light grades on the global market.
State-owned Ecopetrol SA purchased September-loading crude from Nigeria and Russia last month for its Cartagena refinery, according to people familiar with the transactions who couldn't be identified because the information isn't public. The cargoes would be the first imports since at least January 2013, data from JODI database show.
Colombia is following Latin American crude producers including OPEC members Venezuela and Ecuador in a strategy of importing lighter crudes to blend with heavier, domestically produced grades as the foreign barrels have become cheaper to purchase. West African crude shipments to Latin America have increased 92 percent so far this year to 306,000 barrels a day, Vienna-based JBC Energy consultant said in an e-mailed report Sept. 30.
Latin American importers are "trying to get the best price on the international market," John Galante, senior analyst at Boston-based ESAI Energy, said in a telephone interview Friday. "There is a lot of available light crude in the Atlantic in particular."
The economic incentive to import crude into Latin America was triggered by a narrowing of the spread between West Texas Intermediate and Brent crudes over the past seven months. WTI is the benchmark for crudes produced in the U.S. and Brent is used for many global grades.
"The spread between Brent and WTI has narrowed substantially and has incentivized transactions" by Ecopetrol, Mara Roberts, an analyst with BMI Research in New York, said in a telephone interview Thursday.
Front-month WTI futures ended Friday's trading session $2.59 a barrel cheaper than Brent, compared with $12.82 at the end of February. The spread has averaged $5.39 this year, compared with $6.64 in 2014. Importing grades such as Nigeria's Bonny Light and Russia's Varenday will allow Ecopetrol to produce more refined products such as diesel to supply both the domestic and regional Caribbean market, Joshua Braggiato, a Houston-based market analyst at Wood Mackenzie, said in a telephone interview Wednesday.
The Cartagena refinery, which is in the process of more than doubling its capacity to 165,000 barrels a day, was built and configured to run locally produced, heavy crude with an API of 18 to 23 such as Castilla Blend and Ecuador's Oriente, Galante said.
Colombia has exported about 935,000 barrels a day of crude and oil products to the Americas, Asia and Europe so far this year, compared with 950,710 in 2014, according to national statistics agency DIAN. Guerrilla attacks on energy infrastructure have curbed crude production this year.
Recommended for you
X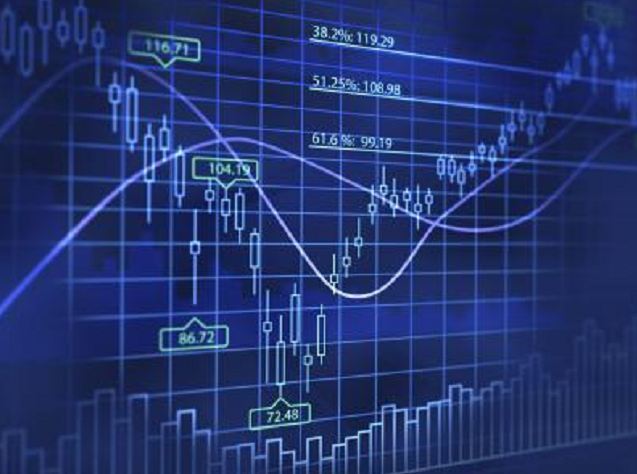 Oil halts advance as US jobs data balances oil rig decline