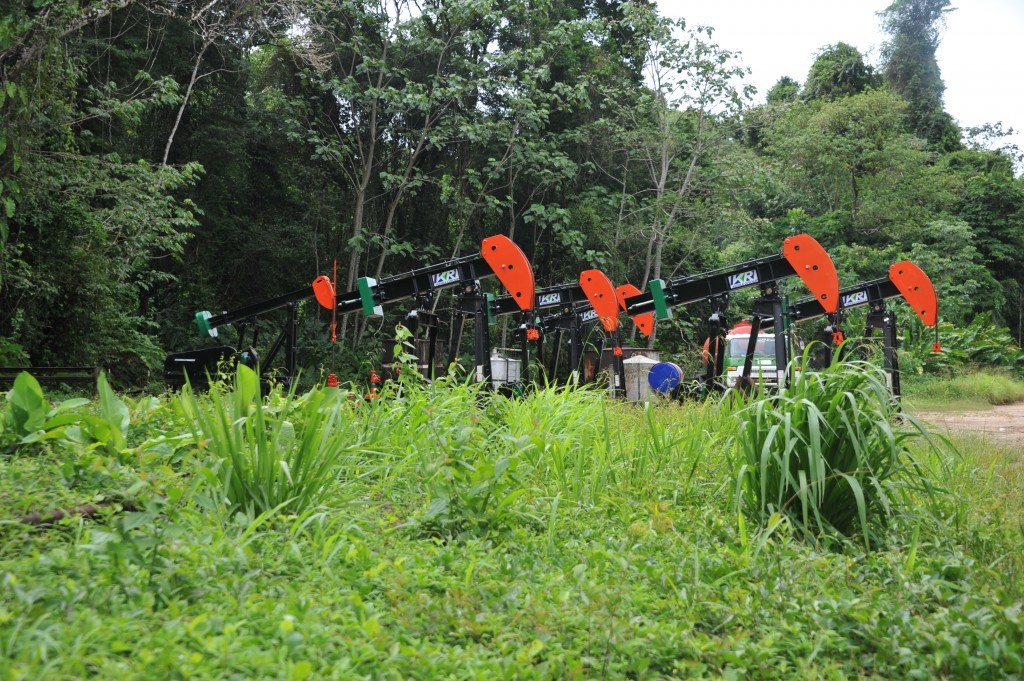 Trinidad-focused LGO Energy has raised a further £1million via a shares issue to pursue its flagship Goudron development in the Caribbean.
The company raised £1million before expenses, by way of an arranged placing new ordinary shares at a price of 0.9p per share.
The funds will largely be deployed as additional working capital in LGO's Trinidad businesses including initiating work on the recently announced Goudron Sandstone program.
Application is being made for the admission of these placing shares to trade on AIM which should occure by October 14. Subsequent to the issuance of these shares the Company will have 3 billion ordinary shares in issue.
Last month LGO reported encouraging results from a new well in the Goudron field.