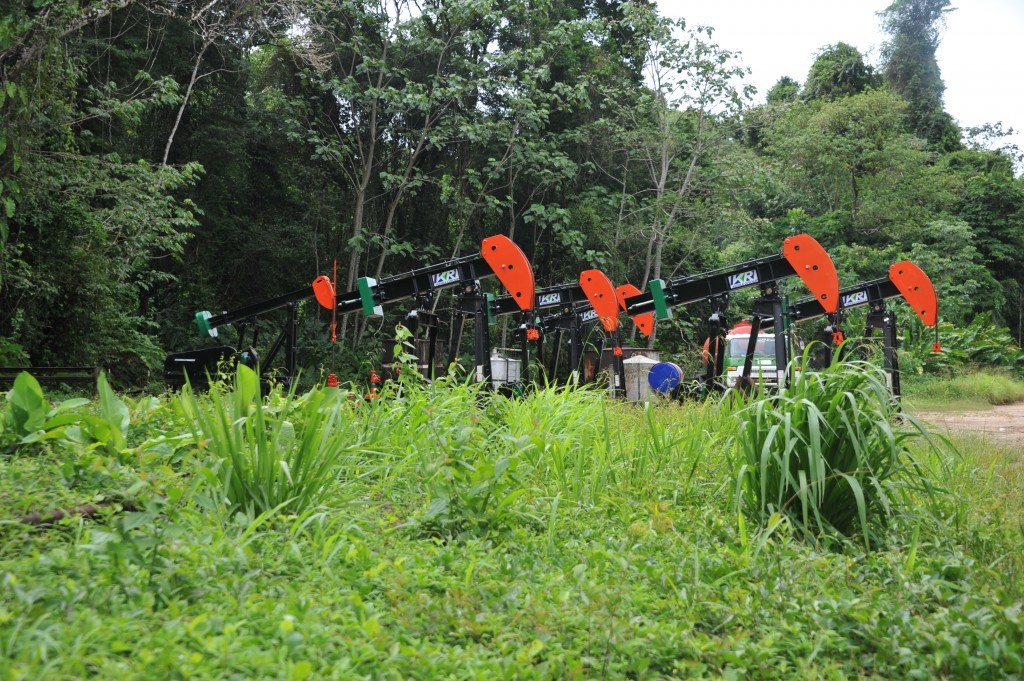 LGO Energy is facing an expensive bill up to $4million after its latest drilling project in Trinidad was plugged and abandoned after a mechanical problem.
Recovery costs so far have amounted to $1.9million. LGO is also potentially liable for the $1.5million cost of the lost downhole equipment.
The Caribbean focused independent revealed a pipe got stuck in GY-678 well, the last of seven planned wells this year targetting the C-Sand formation at Goudron, onshore Trinidad.
The company attempted to recover the downhole equipment without success.
A cement plug has now been set in and the rig has been released, pending a decision on possible re-entry and sidetracking, or re-drilling, to reach the net oil pay zone previously located in the well
The blocked well will have significant financial implications, LGO added.
The loss of production will impact cashflows. LGO said it will breach the covenants in this respect on its loan arrangement with lender BNP Paribas.
Talks are underway with BNP but for now no further amounts can be drawn against the facility.
The company has approximately $12mln drawn, but the fall in oil prices means repayments over the life of the loan now won't cover the amount borrowed. Payments under the pre-paid swap arrangements with BNP are still being made.
LGO will also continue to develop the Goudron Sandstone prospect, with production, once underway, expected to improve cash flow.
Chief executive Neil Ritson, said: "Stuck pipe incidents are not common and despite taking extensive precautions during the drilling of the 15 new wells, this incident, which occurred at the very end of the program, is a setback for LGO.
"Whilst there is no long term impact to the company's assets and indeed the GY-678 well has shown that there is more and better C-sand reservoir than previously known, the short-term financial impact has to be managed."