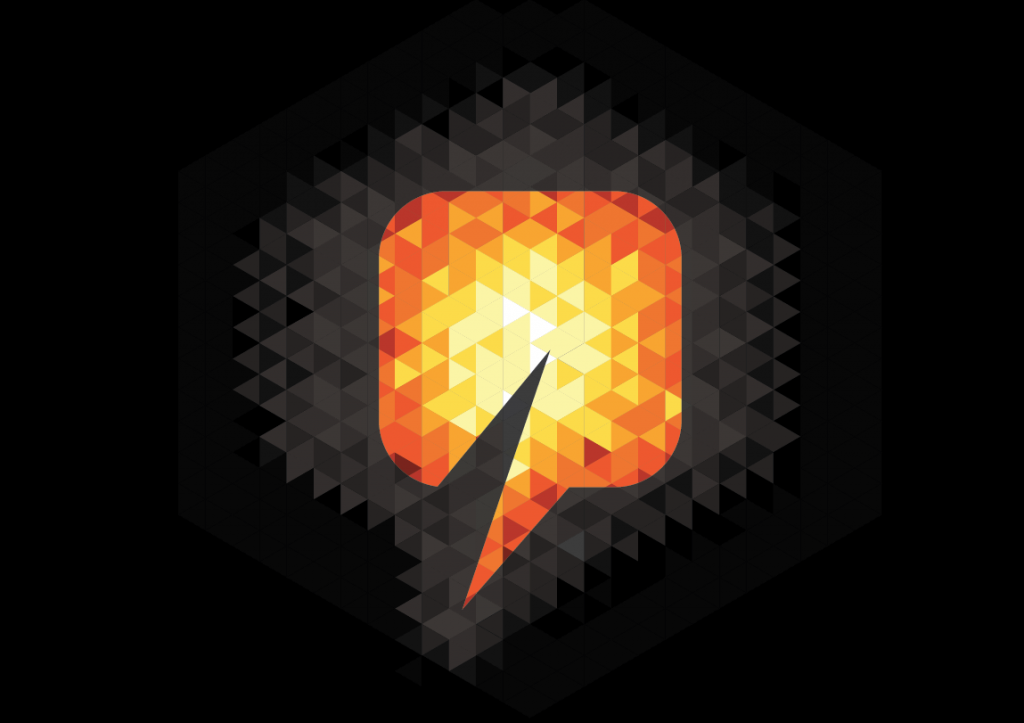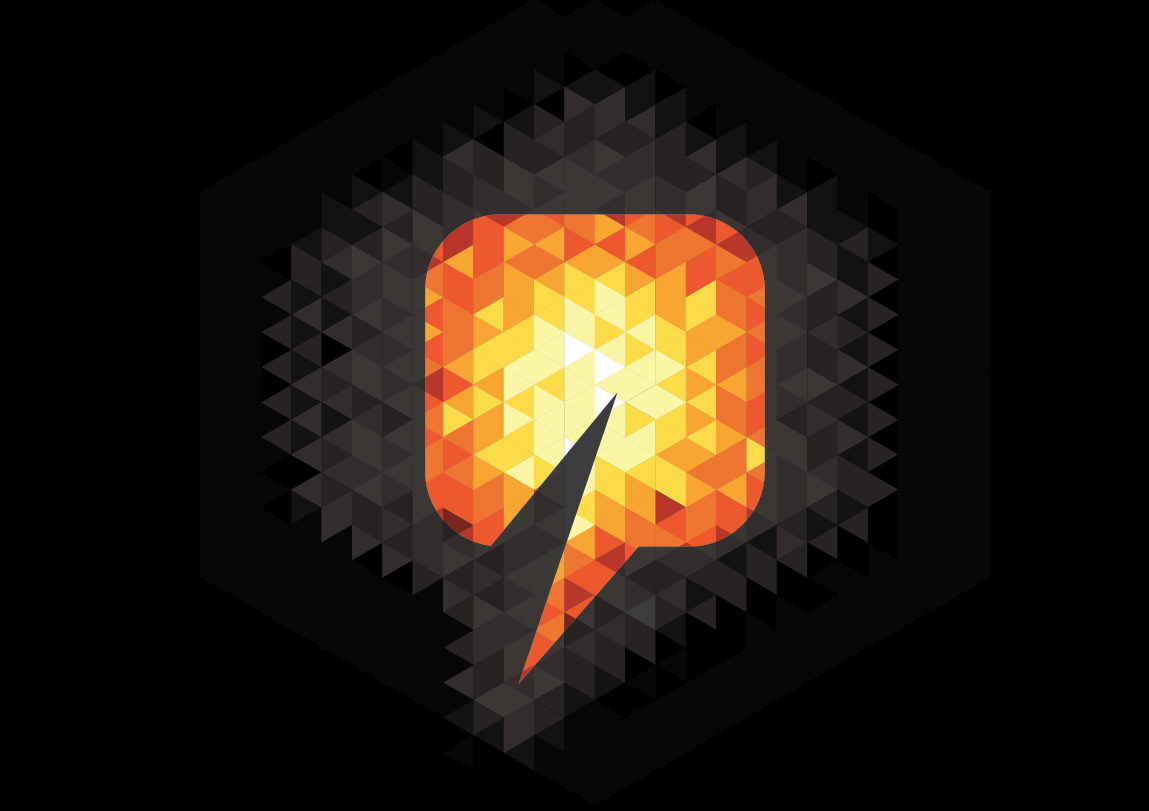 MEG Energy, one of the biggest players in Canada's oil sands, reported a worse-than-expected quarterly operating loss and cut its 2015 capital budget as expenses rose.
MEG said its average realized bitumen prices fell 52.3% to C$31.03 per barrel in the third quarter ended September 30 compared with a year earlier, while production rose 8.2% to 82,768 barrels per day.
The company, whose main operations are in the Athabasca oil sands region of Alberta, cut its 2015 capital spending forecast to C$280 million ($212 million) from C$305 million.
MEG said it was still considering selling its 50% share in the Access Pipeline system in Alberta to help repay debt. MEG had long-term debt of C$5.02 billion as of September 30.
The other half of the pipeline system is owned by US-based Devon Energy.
Calgary-based MEG posted an operating loss of C$87 million compared with a profit of C$87 million a year earlier.
MEG's net loss rose to C$428 million from C$101 million, while revenue fell 35 percent to C$460 million, well short of the average estimate of C$513.6 million.
The company said it faced higher transportation and interest costs in the quarter as well as an increase in depletion and depreciation expenses, but did not provide details.
The weak results were expected after a torrid quarter in which the outright price of Canadian heavy crude averaged $31.25 per barrel, and at one point dropped to just above $20 per barrel – the lowest in at least a decade.
Up to Tuesday's close of C$9.58, MEG's shares had fallen nearly 65% in 12 months.
Recommended for you

Energy drives quarterly profit at Ping owner DNex