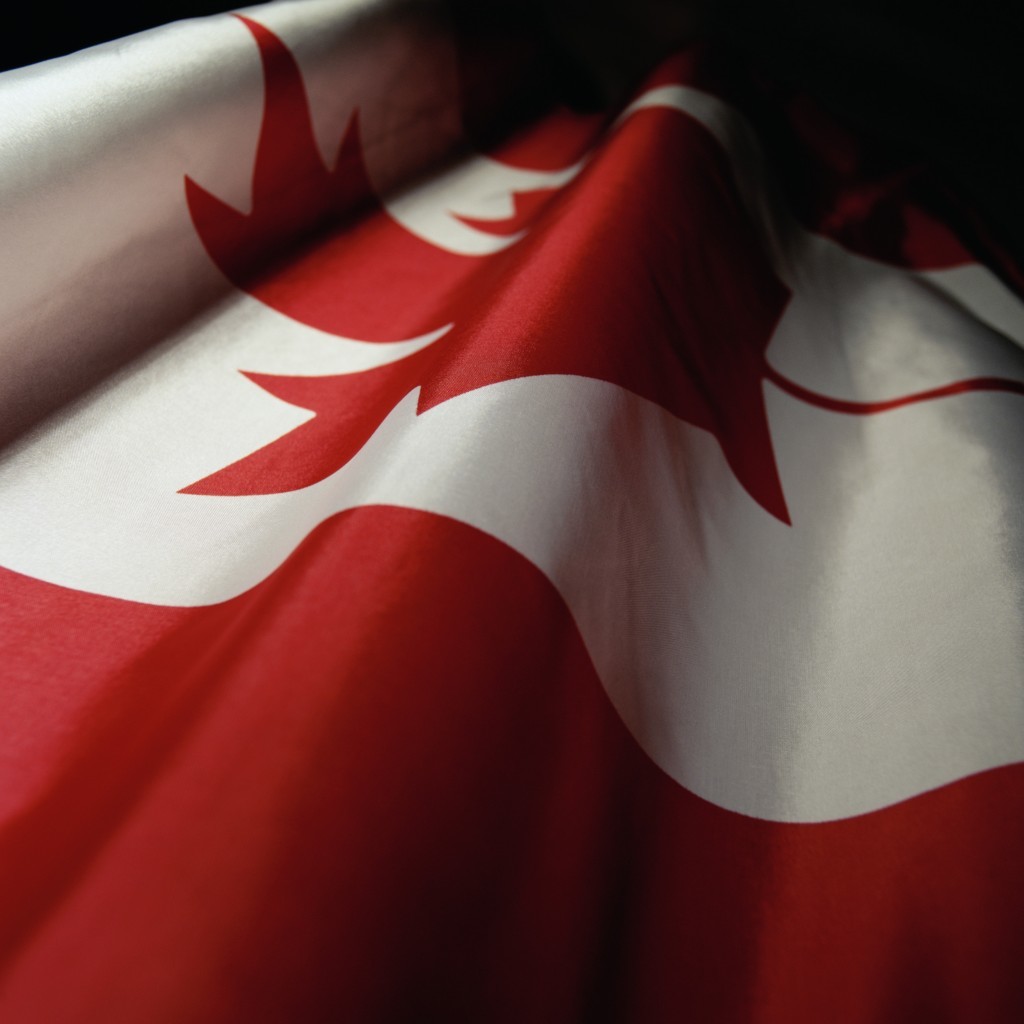 Penn West Petroleum has sold its non-operated 9.5% working interest in the Weyburn Unit in Southeast Saskatchewan for $205million.
The company has also closed the sale of properties in the Greater Mitsue area of Central Alberta for $193million, subject to closing adjustments.
The proceeds from both sales will be used to reduce its debt.
In a statement, Penn West said: "With approximately $810 million in divestitures announced this year, we have surpassed our $650 million non-core asset disposition target, despite a challenging commodity price environment."
The company said it will continue its divestiture process on additional non-core assets.