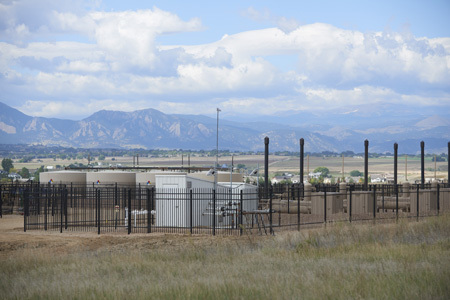 Canadian oil and natural gas producer Encana has reported a quarterly loss but reported an increase in oil production and said it is speeding up spending in the Permian basin in Texas.
Encana also completed the previously announced sale of its Haynesville natural gas assets, located in northern Louisiana, to GEP Haynesville for $850million.
It has been restructuring its portfolio to diversify production away from low-value natural gas towards oil and expects asset divestitures to total $2.8 billion in 2015.
In addition, Encana is reducing its gathering and midstream commitments by $480 million on an undiscounted basis.
Encana plans to spend an extra $150 million in the Permian shale field in the current quarter that was originally earmarked for 2016. The company expects total capital spending of $2.2billion this year, the upper end of its earlier forecast.
The transaction includes 112,000 net acres of leasehold, plus additional fee mineral lands. Collectively, they represent Encana's total position in northern Louisiana.
Encana is continuing to clamp down on costs as the oil price slump drags on.
"I'm very confident our efficiencies will be even better next year than this year. We'll build off the operating performance we've achieved," said chief executive Doug Suttles.
Encana has cut its workforce by 40% since the end of 2012 and Permian horizontal drilling and completion costs are down about $2million per well this year.
In October it announced it would sell its Denver Julesburg basin oil and gas assets in Colorado for $900million.
The Calgary-based company has booked impairment charges of $3.62 billion so far this year, including $1.07 billion in the third quarter, to write down the value of assets amid a prolonged slump in global crude prices.
Encana's oil and gas-liquids production rose to average 140,400 barrels per day in the third quarter, 35% higher than a year earlier. However, natural gas output fell 30% to 1.55 billion cubic feet per day.
In the last two weeks Encana restarted its Deep Panuke platform offshore Atlantic Canada, which shut down in May because of excess water in its natural gas reservoir.
Suttles also said Encana's next well in the Duvernay oil and gas formation in Alberta would be deferred until the Alberta government completes reviews into royalty rates and climate change policies.
Encana reported a third-quarter net loss of $1.24billion, compared with a profit of $2.81billion a year earlier.
Its operating loss, which excludes most one-time items, was $24million, or 3 cents per share against a year-earlier profit of $281 million, or 38 cents per share.
Recommended for you
X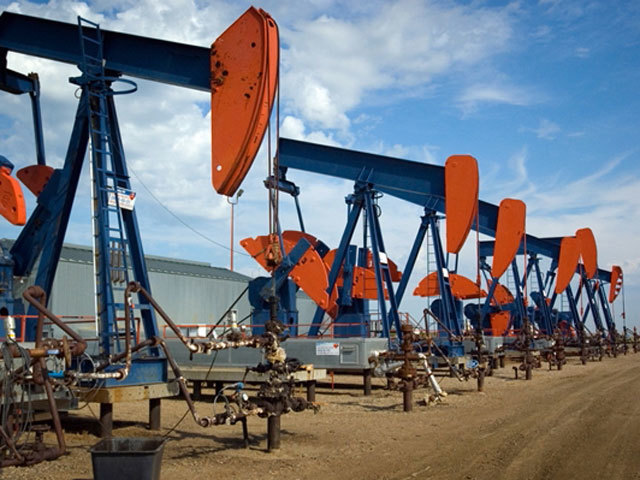 Sanchez provides third quarter update