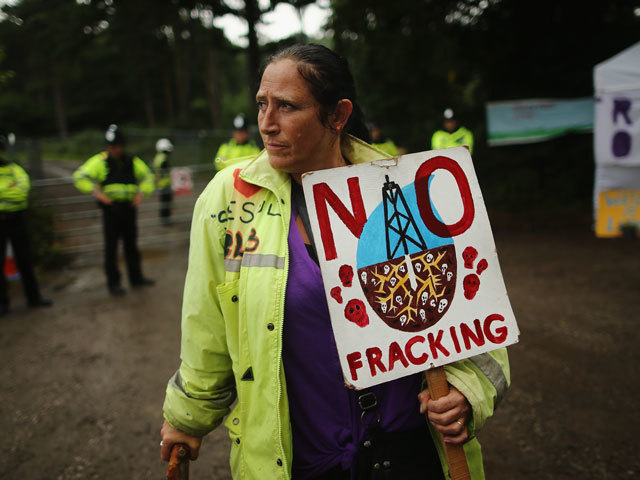 A Colorado city came under fire after posting a map listing the addresses of fracking opponents labelled under the tag "address of interest".
The city of Thorton was was forced to remove the map, which pinpointed 14 homeowners as well as active wells.
Resident Rebecca Gregory, whose address was listed, had contacted the city with concerns regarding the development.
She told the Denver Post: "It was creepy, it was scary."
The mayor later called the publication of the personal details an "oversight".
Tensions rose over a proposed 20-well site in Wadley Farms, which is surrounded by Thornton.
Residents are expected to show up at the next city council meeting on November 24 to ask the elected officials to impose a temporary ban on all fracking in the area.
The Colorado Supreme Court is currently considering whether local governments can impose more rigorous rules for oil and gas than the state agency tasked with regulating the industry.
Recommended for you
X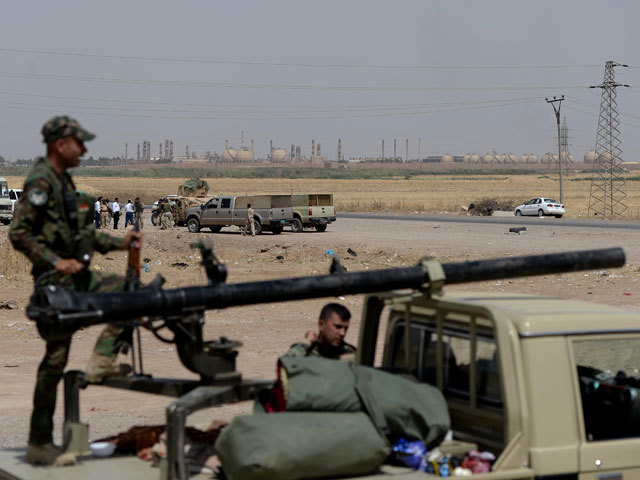 Security forces kill mastermind behind oil worker's death