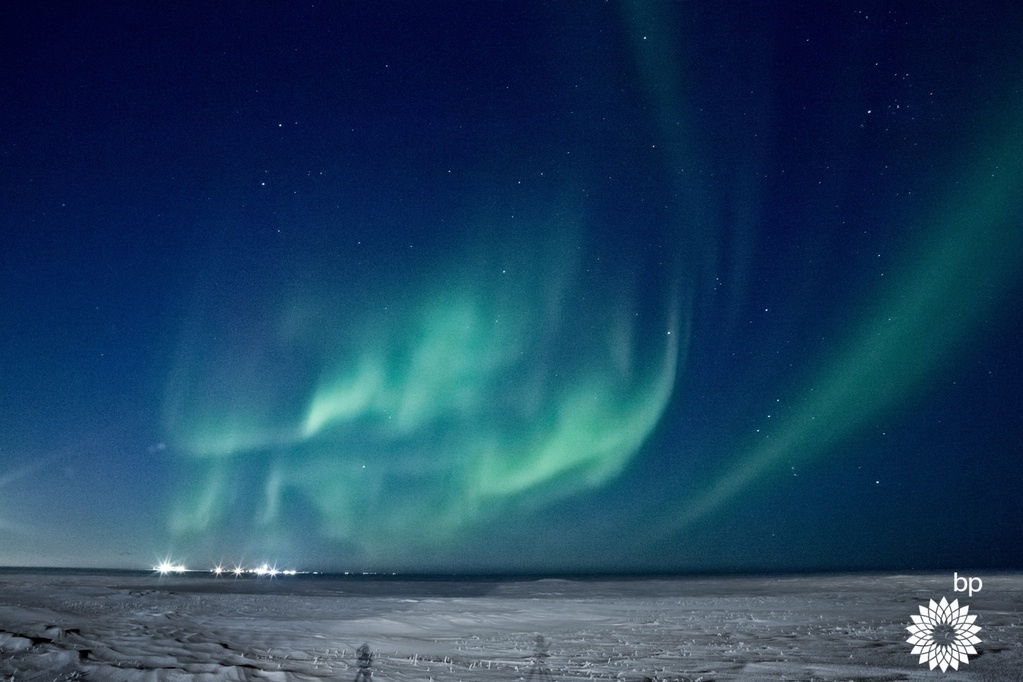 Operations have restarted at 88 Energy's Icewine #1 prospect in Alaska after repairs to the drawworks were completed.
Final testing was completed on Wednesday prior to recommencing operations, the company said today in a statement. Current operations involve pulling out of hole to conduct a routine statutory test of the blow out preventer equipment prior to drilling ahead through the remaining Brookian sequence.
Significant time was clawed back prior to the issues and 88 Energy expects to remain within the budget despite the downtime.
The well is planned to a total depth of 11,600 feet and scheduled to take 30 days of drilling to complete. The primary objective of the well is the HRZ shale formation, targeting a huge unconventional resource prize.
Managing director Dave Wall, said: "It is great to be back in business and only days away from reaching the top of the HRZ primary shale target.
We thank shareholders for their patience during what has been a frustrating period."