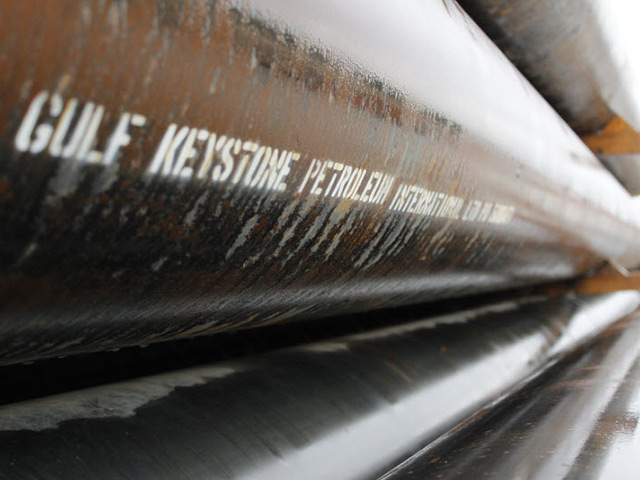 A US regulator has sent TransCanada a letter outlining 62 probable deficiencies on its Keystone pipeline.
The Calgary-based energy company faces up to $187,200 in fines for the alleged errors.
In a letter sent to the firm's president, the US Pipeline and Hazardous Materials Safety Administration said: "TransCanada failed to conduct tests to monitor the protected pipeline at least once each calendar year, but with intervals not exceeding 15 months. According to TransCanada's records, fifty-one (51) required annual cathodic protection test station readings were not taken from 2010 to 2012 on the East Leg of Keystone from Steel City, Nebraska to Patoka, Illinois. Twenty-three (23) were from Steele City to Salisbury and the other twenty-eight 28 were from Salisbury to Patoka.
"TransCanada provided no rational for the failure to conduct and record the required testing."
TransCanada has 30 days from the Nov 20 letter to respond to the allegations.
A firm spokesperson said: "In co-operation and consultation with PHMSA from the outset, TransCanada believes it has fully addressed all of the historical concerns raised in the notice, which date back several years.
"It is important to note that this is not a final order and penalty and as such we are reviewing the notice and determining our response at this time."