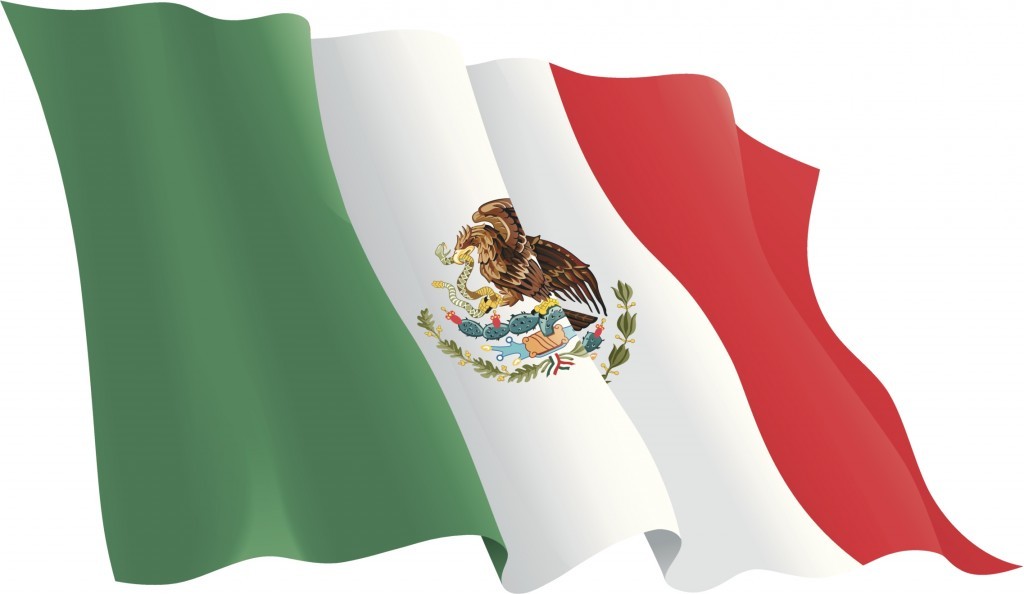 MX Oil chief executive Stefan Olivier said the firm was moving in on the commissioning stage of its four land contract areas (LCA) in Mexico.
The company leader made the remarks while updating shareholders on the LCA's specifics. The explorer won the bids alongside local partner Geo Estratos in the third phase of the first licensing round in the region for onshore conventional concessions in Mexico.
All four LCAS are located in the Tampico-Misantla basin, which has to date produced around six billion barrels of oil and currently produces approximately 70,000 barrels of oil per day ('bopd').
Stefan said: "The four concessions awarded to our JV are located in a prolific basin and all have exhibited historic production and recovery rates from vertical wells based on 2-D seismic. Drilling and seismic techniques and technologies have progressed significantly since these fields were first discovered and developed, as evidenced by the transformation of the US energy sector in recent years. By applying advanced technology and techniques such as 3-D seismic surveying and drilling horizontal wells, there is a clearly defined and low risk route to increase the reserves and production profiles of all four fields. This is before the exploration and development of new targets, which either have been or will be identified using 3-D seismic.
"The potential of these blocks will be independently assessed in a CPR, which we intend to commission in the near term. As well as the JV having a highly experienced technical team."