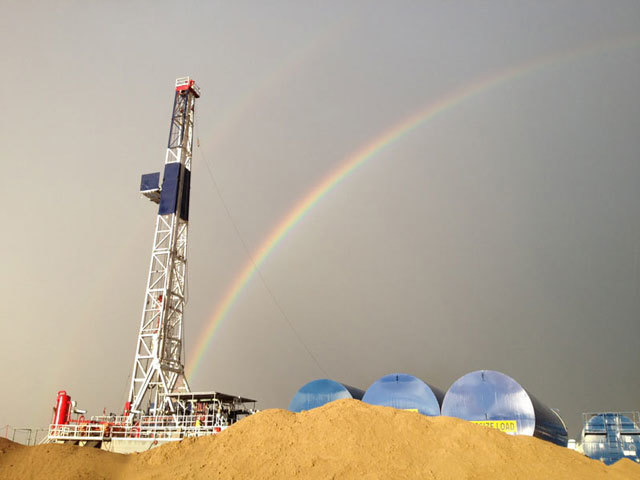 US-focused Nighthawk Energy has completed negotiations with its banking partner, Commonwealth Bank of Australia, resulting in a series of amendments to its reserve based loan covenants.
Nighthawk said it has $27 million of outstanding borrowings, requiring a $4 million payment. Currently, the company has approximately $6 million of cash available and believes it will have adequate liquidity to continue its existing operations through 2016.
The amendments included the redetermination of the company's borrowing base to $23 million and elimination of the minimum liquidity requirements. Following the amendments, the company expects to be within covenant parameters for the December 31, 2015 reporting period.
The company and CBA will continue to work together going forward in an effort to ensure continued compliance with loan covenants based on existing market conditions.
In an update to investors, Nighthawk said it continued to progress is future water flood project in Colorado and said it lawyers are confident that it has a strong case and expect that the project will be approved by state authorities.
Recommended for you

Fossil-fuel financing poses growing risks to biggest banks