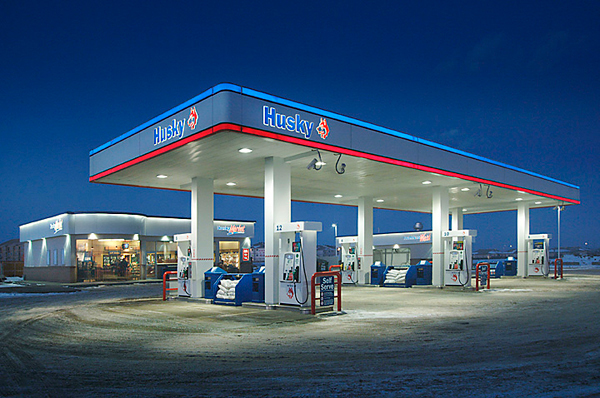 The US average retail price for regular gasoline dropped below $2 this week for the first since March 2009, according to latest data from the Energy Information Administration.
Falling crude oil prices and a seasonal slow down in demand has led to the benchmark $2 figure being breached. The gasoline price last approached the $2 mark in March 2015.
Four of the five regions in the United States currently have averages below $2/gal, with the exception of the West Coast, where the retail regular gasoline price averaged $2.63/gal on January 11.
Gasoline prices on the West Coast tend to be higher than elsewhere in the country because of the region's relative isolation from other gasoline markets and higher state taxes.
Supply chains on the West Coast are adjusting to several refinery outages that occurred in 2015, which tightened gasoline supplies and increased prices, the EIA said.
The US Gulf Coast was the first region where prices were below $2.00/gal, which occurred in late October. Average gasoline prices in the Midwest and the Rocky Mountains fell below $2.00/gal in November and December, respectively. The East Coast average gasoline price was $1.999/gal as of January 4, 2016, making it the most recent region with a sub-$2.00/gal.
EIA expects gasoline prices to remain relatively low throughout 2016, reaching a seven-year low of $1.90/gal in February before rising during the spring, and averaging $2.03/gal for the year. Gasoline prices are expected to increase slightly in 2017, averaging $2.21/gal through the year.
Recommended for you

Biden says more oil releases possible to cut gasoline prices