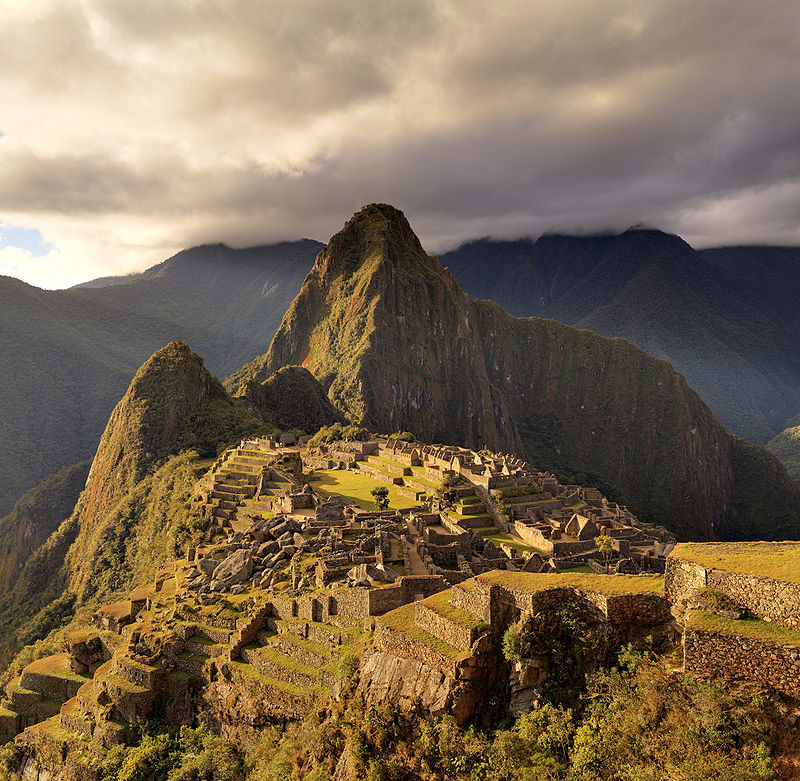 Union Oil and Gas Group has taken a majority stake in a high-potential oil and gas block in Peru as part of its expansion plans in Latin America.
Block 100 in the Ucayali Basin onshore Peru has recoverable reserves of around 18 million barrels of oil.
A consortium of investors led by Union Group, a privately-held company that invests in natural resources and infrastructure in Latin America, has acquired 77% of the 7,700 hectare territory in the Peruvian jungle.
The block was declared commercially viable by the Peruvian authority Perupetro in 2009. Three existing wells drilled on the northeast flank of the reservoir found four meters of oil on water in 2009. A fourth 300-meter deep well is due to be drilled during the next exploration phase.
Union chief executive Guzman Fernandez, said: "Block 100 has excellent reserve potential. This transaction is a continuation of the expansion of UOGG's oil and gas portfolio in Peru, which has grown substantially over the last 12 months as we take advantage of exceptional buying opportunities in the local market."
In May 2015, it acquired control of Hydrocarbon Exploration Peru, which operates onshore oil and gas Block 183 in the Marañon Basin in Northeast Peru.
Union recently acquired a stake in Block 105 in the Titicaca Basin in Southern Peru, and also controls 80% of the Z34 offshore Talara block in the Northwest of the country.
In addition to its Peruvian assets, Union has stakes in six oil exploration blocks in Paraguay, a Uruguayan onshore block (Block B4), and Bolivia and is currently applying for a licence to operate in Belize.
Fernandez said Union plans to continue acquiring significant productive and exploratory oil assets across Latin America, with a focus on new and underexplored basins.
Recommended for you
X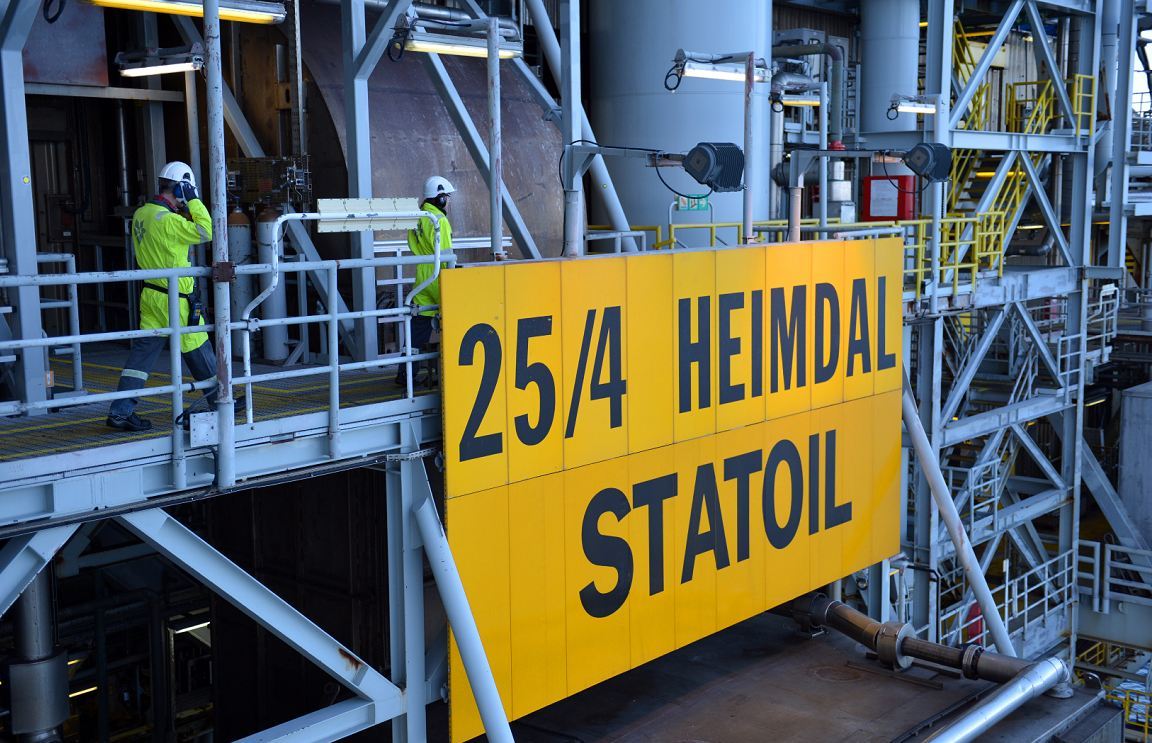 Norwegian production increased in December