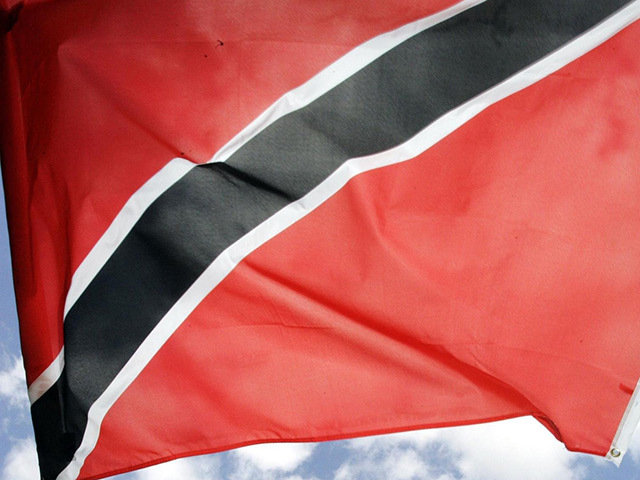 Touchstone Exploration has revealed it has agreed a deal to dispose of its Kerrobert, Saskatchewan facility as it focuses on its Trinidad operations.
The Calgary-based firm said it has sold the infrastructure and the associated PNG rights to Quattro Exploration and Production for $4.15million comprising $650,000 in cash and $3,500,000 in securities.
Chief operating officer James Shipka, said: "The Kerrobert property was our final producing asset in Canada. The disposition of the property will eliminate operating losses and allow our team to focus on our core onshore Trinidad producing assets."
Kerrobert contributed an average of 100 barrels of heavy oil per day during the three months ended September 30, 2015 and was a legacy Petrobank combustion project.
The deal will eliminate an estimated $3.33 million in future abandonment liabilities. Touchstone retains an interest in 32,723 acres of undeveloped land
in Saskatchewan focusing mainly on the Viking formation.