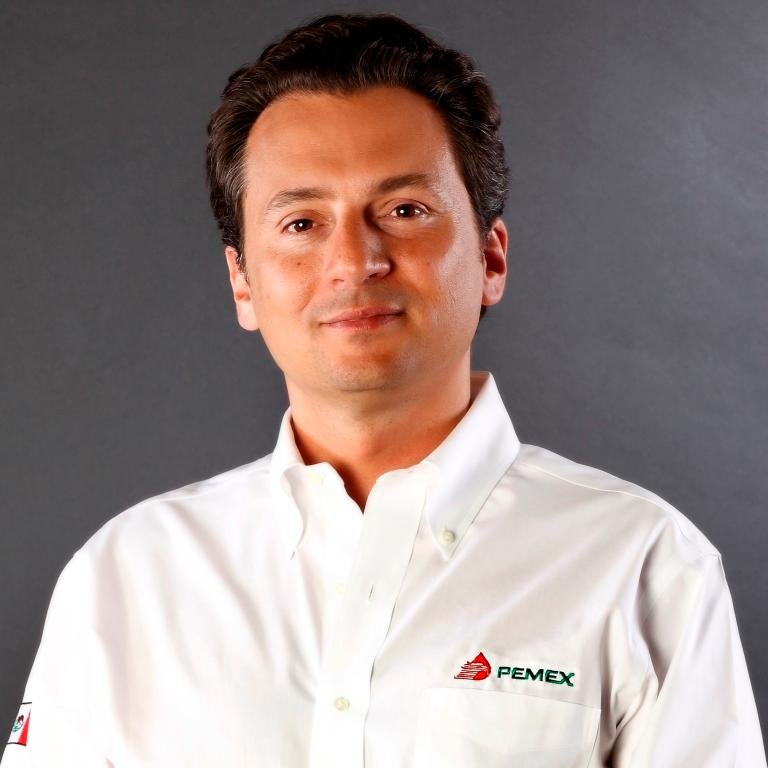 Pemex was forced to evacuate a platform in its top producing oilfield after a fire broke out in the machine room.
The firm confirmed on its Twitter account that 97 employees were called to muster on its Zaap E platform located in the southern edge of the Gulf of Mexico yesterday.
The platform is part of the Ku Maloob field, which produces 860,000 barrels of crude a day – more than a third of the operator's total output.
A spokesperson for the company said the fire was brought under control and there were no injuries as a result of the incident.
The platform, which is in the process of being installed, is estimated to start production in eight months' time.
An investigation will now be carried out to determine the fire's cause.
Last year, a fire on Pemex's Abkatun Alpha platform in the Bay of Campeche left four people dead and more than a dozen injured.
Pemex chief executive Emilio Lozoya Austin praised staff's action in the wake of the tragedy.
Footage from the scene showed the extent of the damage.
In 2012, 26 people were killed at a fire in a Pemex natural gas facility in while at least 37 people died following a blast at the company's headquarters in Mexico City in 2013.