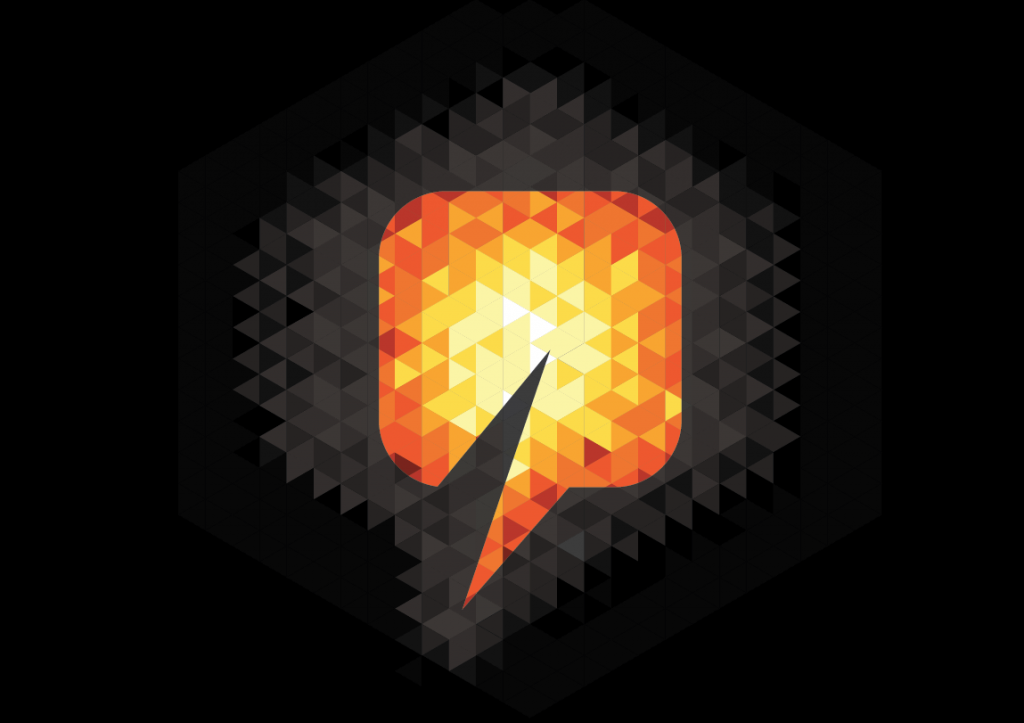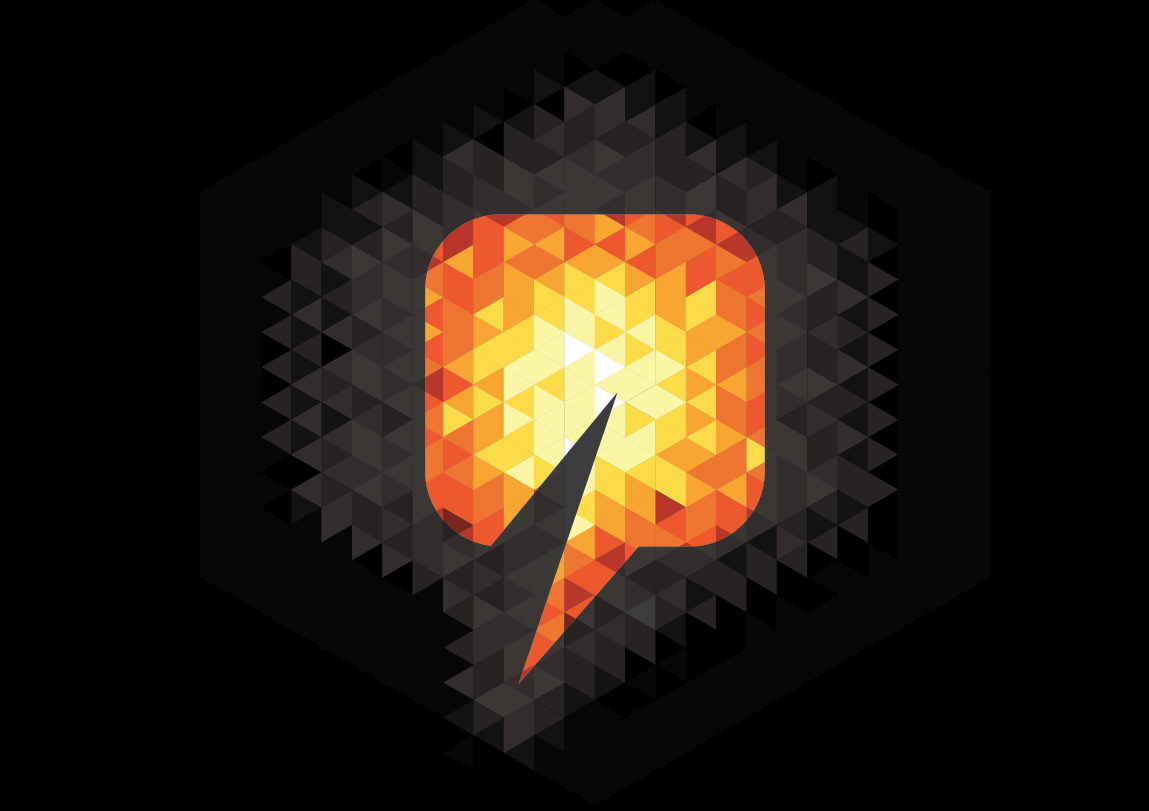 The trial of a man who allegedly orchestrated the murder of his business partner in a North Dakota oil basin started jury selection yesterday.
In September, James Henrikson withdrew a guilty plea after learning the minimum sentence he would face would be life in prison, according to court papers.
A judge ruled Henrikson had not been properly told this information and allowed the withdrawal.
The trial was also moved to Richland, Washington in a bid to find an impartial jury.
Yesterday, lawyers interviewed several jurors, dismissing eight by 11.30am.
One juror who was being questioned said this was a case of "idiots being idiots." The juror was later dismissed.
Another dismissed juror said: "I don't know the details, but I feel bad for the person who was murdered."
The judge accepted just one person to serve on the  jury yesterday.
Judge Mendoza said: "My role is to ensure the jury who gets selected makes their decision based on evidence and testimony in court."
Henrikson is accused of hiring Timothy Suckow to kill his business partner, Doug Carlile.
Suckow plead guilty to the December 2013 killing and faces 30 years in prison. He is expected to one of 58 witnesses prosecutors call. The testimony of each witness is expected to take between one and two days.
Lawyers will question 17 more potential jurors today.
Their opening statements are expected to be delivered on Thursday.