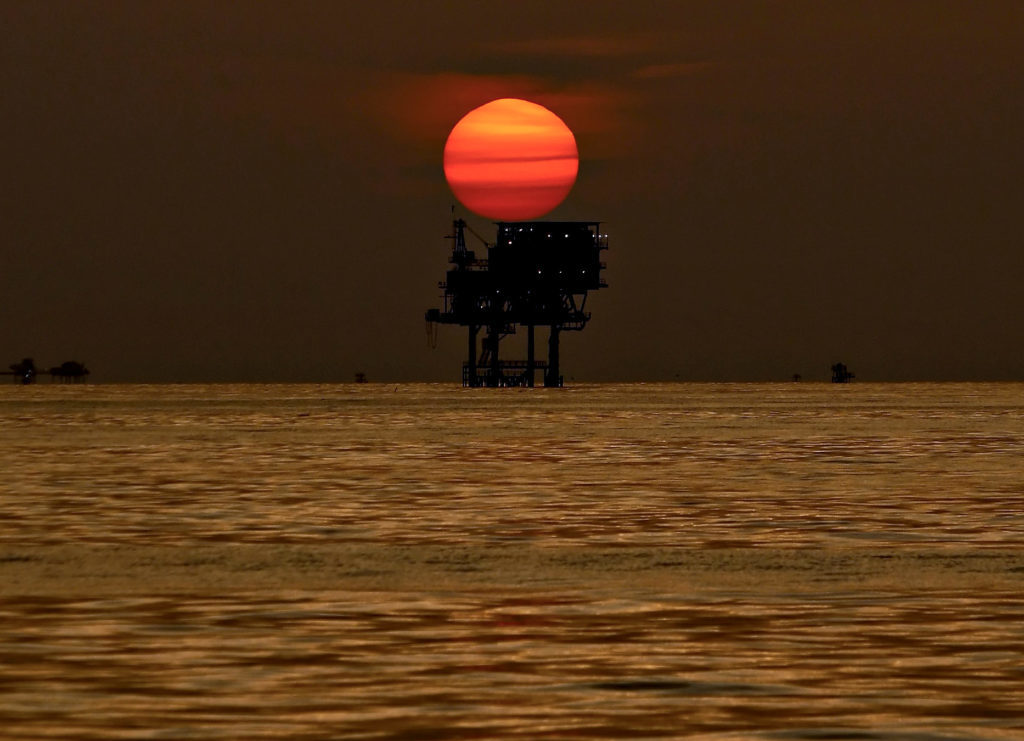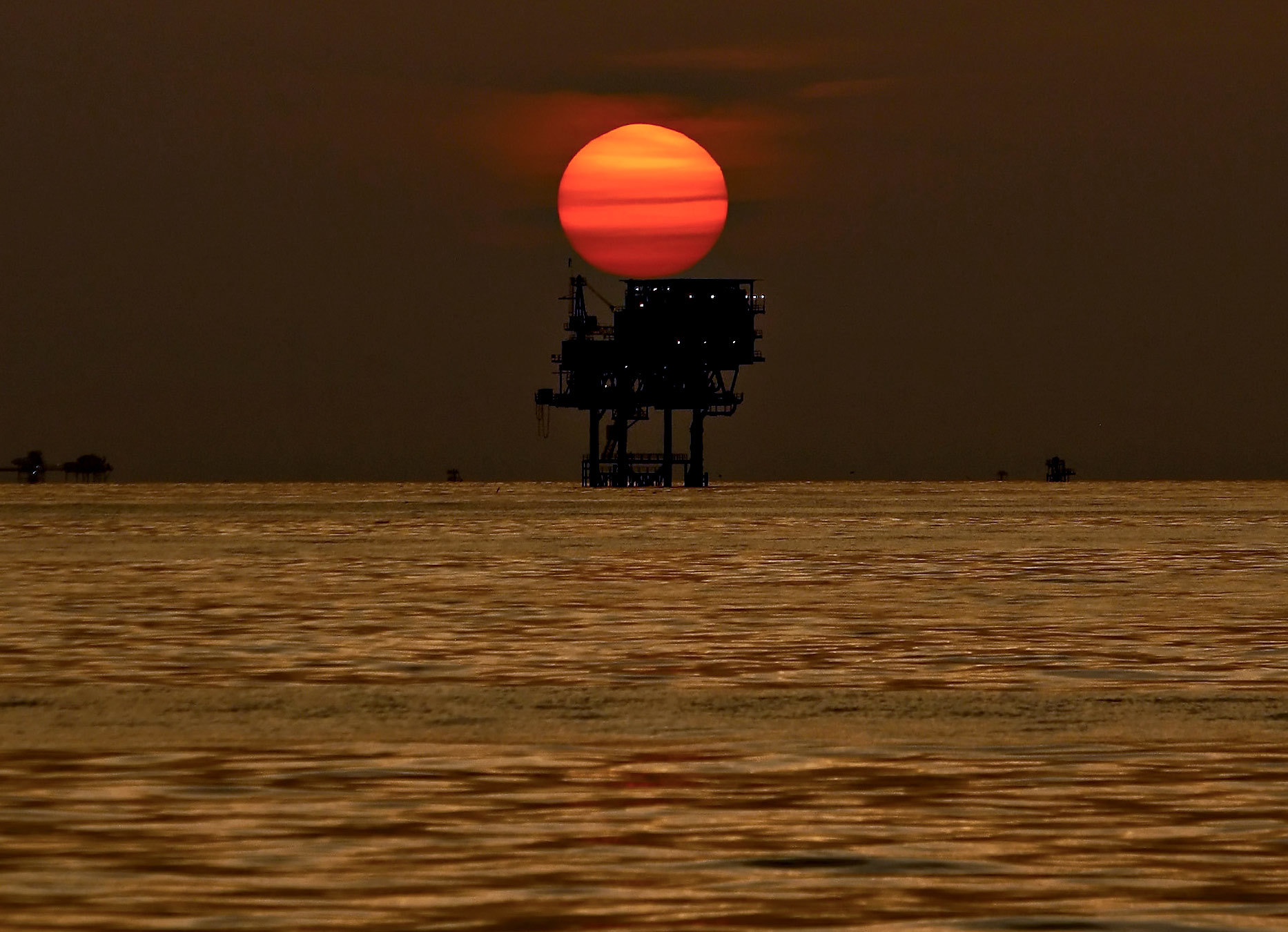 Apache Corporation has taken a hit of £326million ($446m) over decommissioning costs for Gulf of Mexico oil and gas assets it sold nearly a decade ago.
In its third quarter results, the US-based oil company recorded the losses on assets it sold for $3.5billion in 2013 to Fieldwood Energy, who emerged from Chapter 11 bankruptcy in August this year.
A judge ruled earlier this year that Fieldwood could seek bankruptcy protection in the states, passing part of costs for the $7.2billion total liability for hundreds of oil wells to previous owners and insurers
Apache (Nasdaq: APA) said: " Following Fieldwood's emergence from bankruptcy in August 2021, Apache evaluated remaining net abandonment obligations related to its legacy Gulf of Mexico properties."
It concluded that "future net cash flows from the properties and available financial security will not be sufficient to fund all of the remaining retirement obligations".
Apache recorded the £326million in Q3 representing excess of liability over the assets and a non-current contingent decommissioning liability of $1.2billion.
The firm therefore recorded net losses of £83m attributable to shareholders in the quarter, which otherwise would have been profits of £272m.
Shell, BP, ConocoPhillips and Marathon Oil have also held stakes in the various Fieldwood assets and have been embroiled in the dispute.
The issue of decommissioning liabilities have also played out recently in the UK, where Apache had more fortune and succeeded in a legal challenge against ExxonMobil over a £100m bill.
Apache revenues totalled £1.17bn, up from £835m in Q3 2020, while production totalled 388,941 barrels of oil equivalent per day, down 13% on 445,241 boe per day in the same period last year.
In the North Sea, production dropped 32% year on year to 40,608 boepd, from 59,588 barrels, as extended maintenance turnaround activity & unplanned downtime took a toll.
A production increase is expected in Q4, Apache said, but October remained "constrained".
Chief executive John Christmann said: "APA delivered another excellent quarter, driven by strong US well performance, continued capital and cost discipline, and better-than-expected commodity prices"
The firm repurchased 14.7m shares in October and announced an increase in its annual dividend to 50 cents per share.
Recommended for you

TAQA in decommissioning push as North Sea assets enter final decade