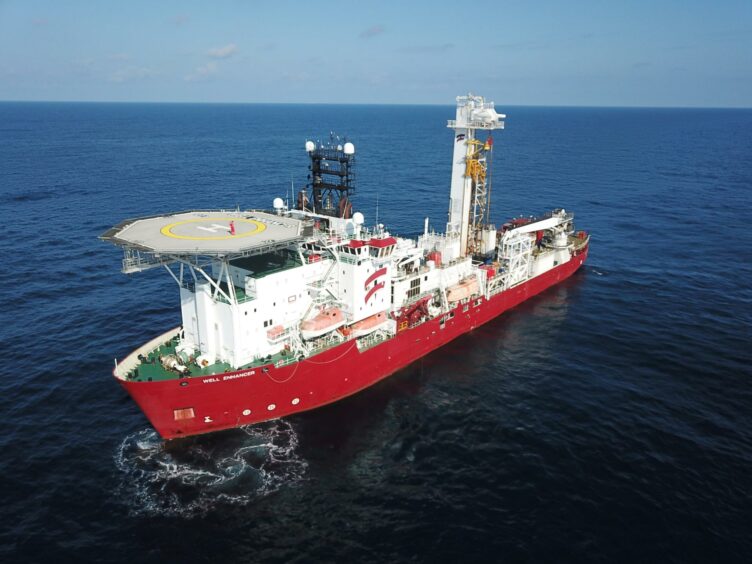 With a foot on either side of the Atlantic, Helix Energy Solutions has a good vantage point from which to cast a view across the global oil and gas market.
New York-listed, with bases in Houston, Aberdeen, Rio de Janeiro, Singapore and elsewhere, the offshore energy services company is at the vanguard of the mounting decommissioning drive.
"In the US we have two semi-submersible intervention vessels, the Q4000 and Q5000," explained Steve Nairn, vice president of Helix Well Ops UK, "while in the North Sea we operate the Seawell and the Well Enhancer."
As it stands the work schedules for the vessels on either side of the pond mirror each other, with around half their time spent decommissioning wells.
Speaking from Helix's base on the outskirts of Aberdeen, Nairn said: "It's roughly the same makeup of work – we are between 50% and 60% decom, or decom prep, and the rest is production enhancement. The split in the market is similar in the North Sea and in the Gulf of Mexico."
With North Sea oil and gas entering its twilight years and the Gulf of Mexico yielding huge finds – see Guyana – the similarity in Helix's (NYSE: HLX) operations is a little puzzling.
But Nairn believes both basins are, generally speaking, at a relatively comparable point in their life cycle.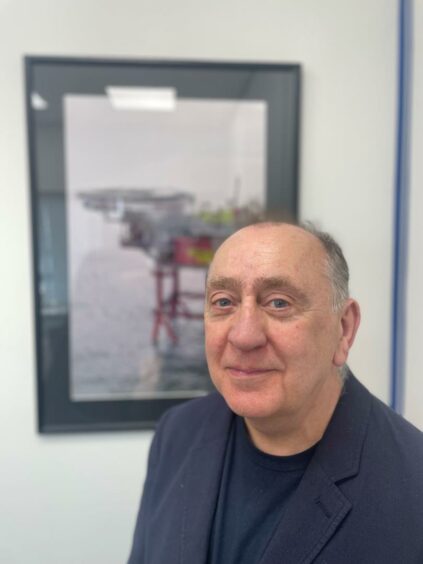 "Maybe the North Sea is a little bit more mature, but they're both at similar stages, though there are different drivers in each region for decommissioning."
Decommissioning was one of many facets of oil and gas hit hard by Covid-19.
For much of the pandemic the focus was on maintaining security of supply, meaning non-essential projects were often kicked down the road.
Since then oil and gas has made a big recovery, both financially and, in some regards, reputationally.
Commodity prices are high once more, giving operators two primary choices; eek out every last drop from assets, or act now and use the surplus cash to get on with shutting down aging fields.
Nairn says it could well spur on both scenarios, but that a direct link between oil prices and decommissioning is yet to become clear.
"What the high oil price will do is increase activity generally, and when that happens the vessel rates increase, perhaps leading to less decommissioning and a greater focus on oil recovery.
"On the other hand you might find that some companies will try to lock in the lower rates now, and issue some multi-year contracts issued for decommissioning.
"I don't think there's a simple direct link, there are too many other influences."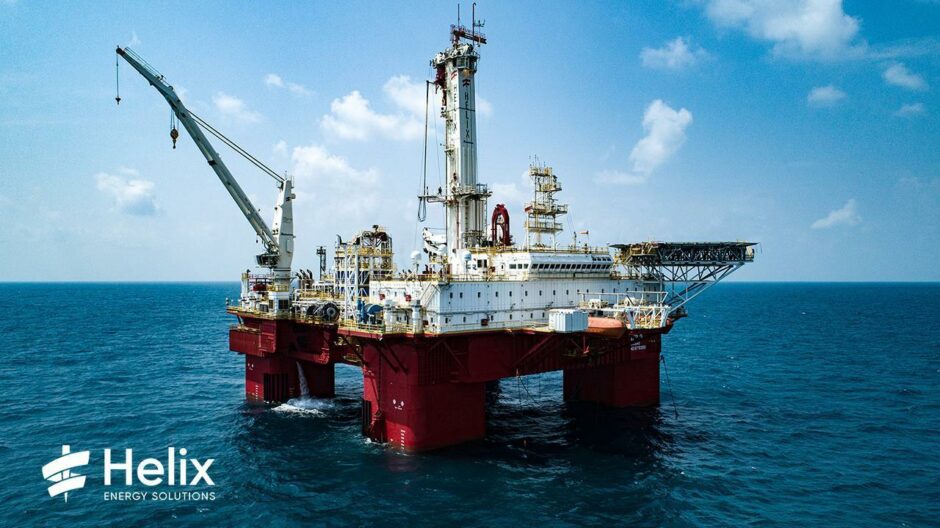 What many will be hoping for though is a gear change from rhetoric about an upcoming decommissioning boom to the materialisation of tangible projects.
"There's been rhetoric around decommissioning for over 20 years," said Nairn, "it's nothing new."
"Staking your business purely on decommissioning is very high risk, you have to be able to diversify and get access to IRM, well integrity, MER, renewable projects and diving, as we do at Helix."
It is a strategy that is paying dividends currently, with oil and gas enjoying something of a renaissance.
Energy security is the phrase of the moment, and with pedigree in maximising recoverable resources, production enhancement work is likely to be a more prominent activity for Helix.
"At the end of last year nobody was talked about oil and gas off the back of COP26. It's certainly being discussed now," Nairn said.
"Based on the work we are seeing some coming through, about half of our business in the North Sea this year is going to be reinstatement work or production enhancement. There's not been a step change in it yet, but I'm sure that'll come."
A potential wave of new work comes as Helix UK, which works on as many as 40 North Sea wells a year, rising to 150 globally, toasts the "significant milestone" of completing 1000 wells in the UK.
The UK business-recently passed this landmark, and many of the current team helped to deliver it.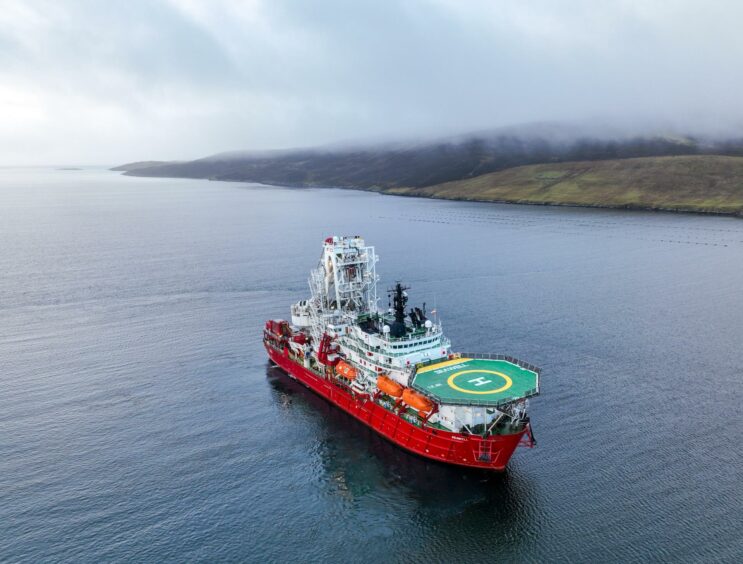 Nairn said: "A lot of the guys in the company have been with us in excess of 20 years. When Technip sold the Seawell vessel, they included the onshore project team with it. That team set up Well Ops UK and a lot of the people are still here – and a number are still on our vessels.
"Many have transferred from the Seawell to the Well Enhancer, and some have gone overseas as well. We have been a good breeding ground for intervention business for all our offshore assets, including the Helix International business.
"A lot of the core staff cut their teeth in the North Sea, and we are all very proud of that heritage."
Recommended for you

Petrodec takes over North Sea platform from Perenco ahead of decom