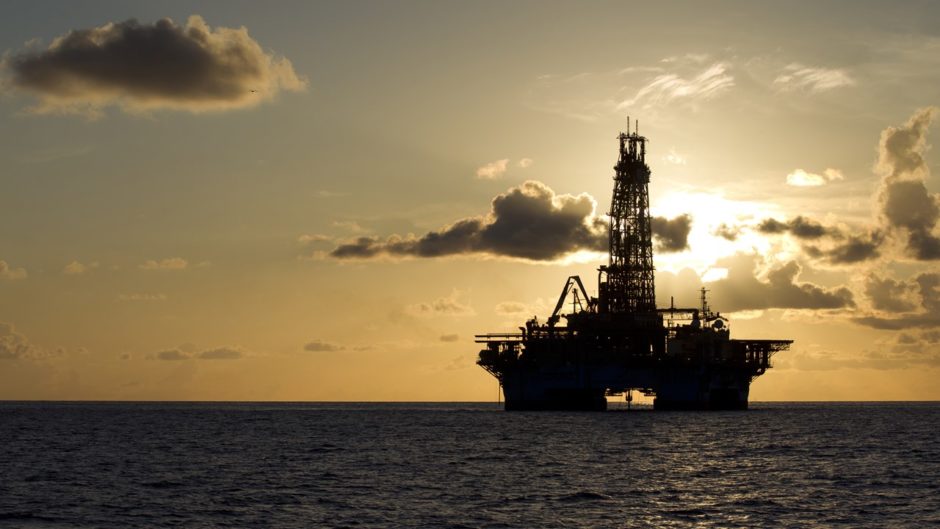 Petronas has made a first discovery offshore Suriname, in Block 52, at the Sloanea-1 exploration well.
The Malaysian company has a 50% stake, and is operator, of Block 52 via Petronas Suriname E&P BV (PSEPBV). ExxonMobil holds the remaining 50%.
Petronas did not reveal much about the discovery. Sloanea-1 found "several hydrocarbon-bearing sandstone packages with good reservoir qualities" in the Campanian, it said. The well provided "excellent calibration" for the block's potential and more work was needed to determine the full extent of the find.
The Maersk Developer rig drilled the well, reaching a total depth of 4,780 metres.
"We are pleased with the positive results of the well. It will provide the drive for Petronas to continue exploring in Suriname, which is one of our focus basins in the Americas. We look forward to further successful collaboration with our partner ExxonMobil and further strengthen our relationship with the government of Suriname, as a solutions partner, progressing towards delivering clean and reliable energy to the market," said Petronas' vice president of exploration, upstream, Emeliana Rice-Oxley.
The block covers 4,749 square km. It is north of the capital city of Paramaribo, within the Suriname-Guyana Basin.
PSEPBV also has a 100% stake in Block 48 and a 30% non-operated stake in Block 53.
Seismic
Petronas awarded work to Shearwater GeoServices for a 3D seismic survey on Block 52 in September. The seismic company will acquire 6,200 square km on the block, using the Geo Caribbean vessel.
This work was due to begin in the fourth quarter and the vessel is currently offshore Suriname, according to ship tracker Marine Traffic. The shoot will take four months.
Apache has made three finds this year off Suriname in Block 58. Tullow Oil has said it plans to spud the Goliathberg-Voltzberg North-1 well, in Block 47, in the first quarter of 2021.
Recommended for you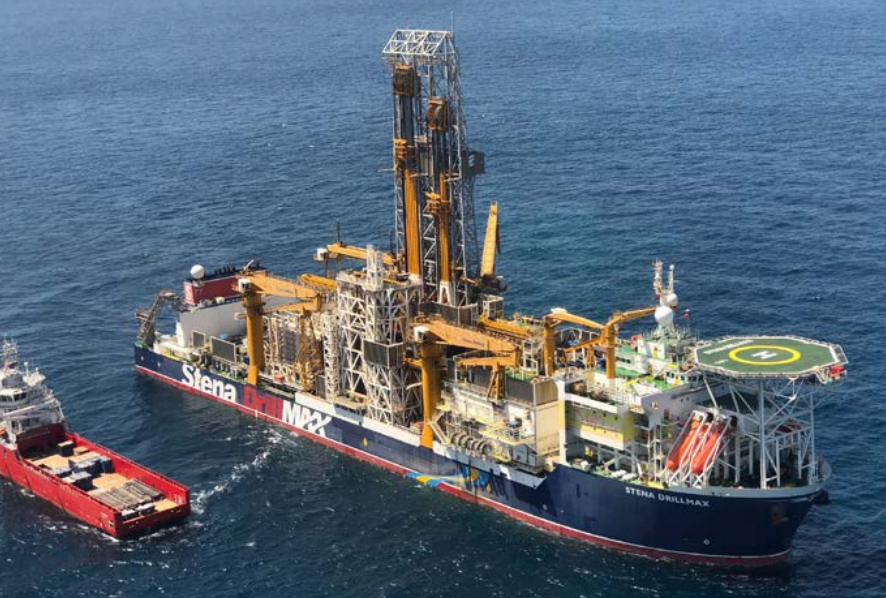 Exxon racks up another two Guyana finds