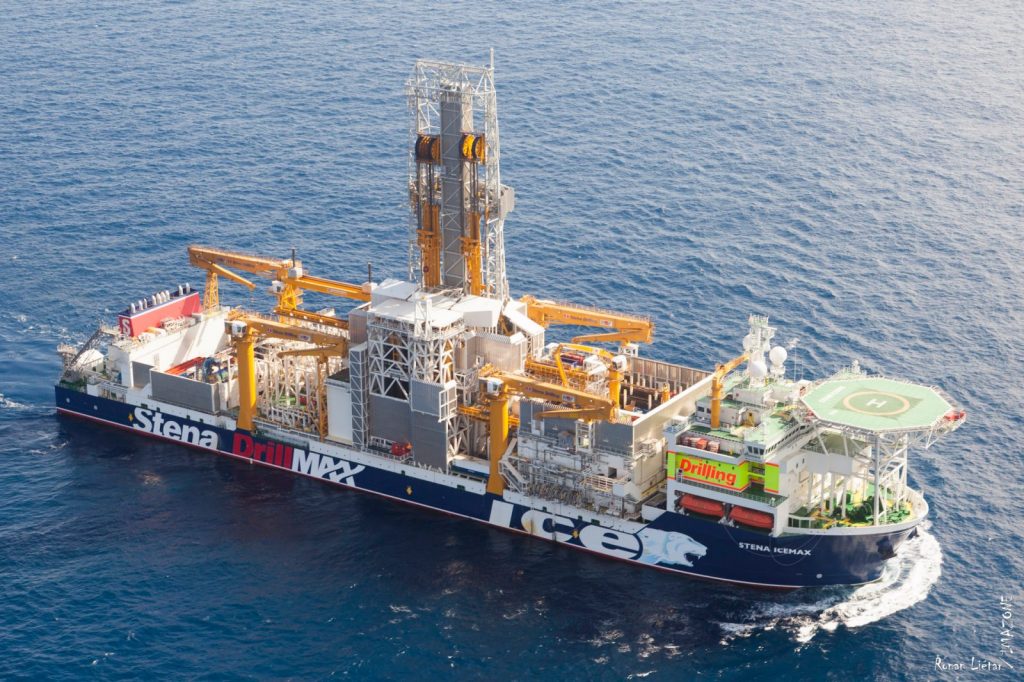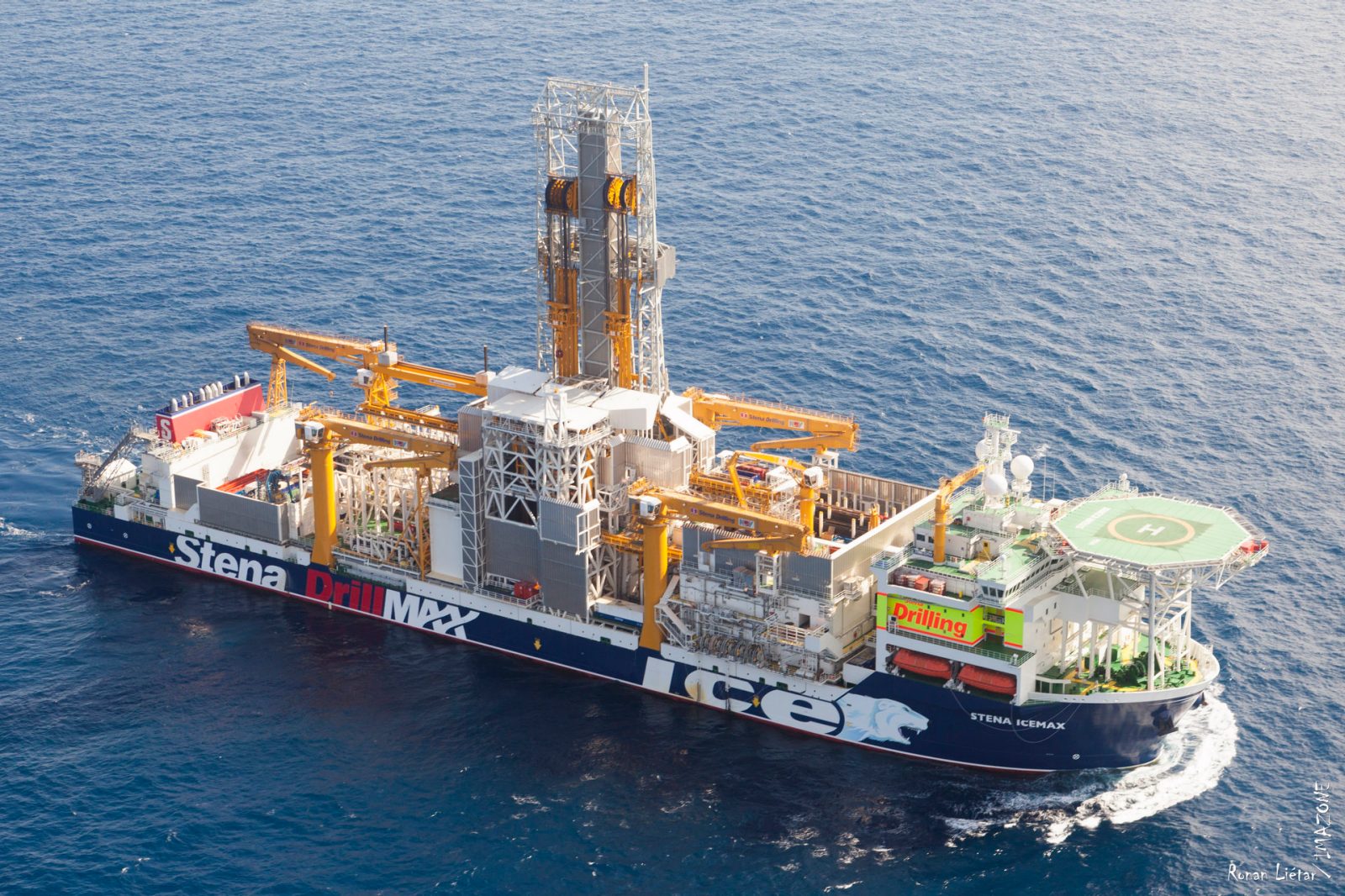 London-listed oil explorer Bahamas Petroleum Company (BPC) said today that drilling of the Perseverance well had begun.
Drilling started on Sunday and is expected to take 45-60 days to wrap up.
BPC is targeting 770 million barrels of oil from the field, offshore Bahamas, with an upside of 1.44 billion.
Aberdeen-headquartered Stena Drilling's IceMAX drillship was booked in to drill the well.
CEO Simon Potter said: "We are very pleased to announce that the drilling of Perseverance has commenced – the well has been spud.
"This is a momentous milestone for both BPC and the Bahamas and represents the culmination of more than 10 years work by a team who have remained steadfast in their belief in this project throughout – that it is finally taking place is a testament to the application, skill and professionalism of many people over those years.
"Our shareholders have been extremely patient, but we are now within a couple of months of understanding the scale of potential resource uplift that might be accessed within the licences: a potential uplift that is the traditional domain of the oil majors."
BPC announced last month that measures put in place to tackle Covid-19 had led to a 15% increase to the cost estimate for its Perseverance well.
It said the well would cost between £17.9 million and £20.9m, up from the previous estimate of £15.7m to £18.7m.
Recommended for you

Stena to drill offshore Israel for Energean