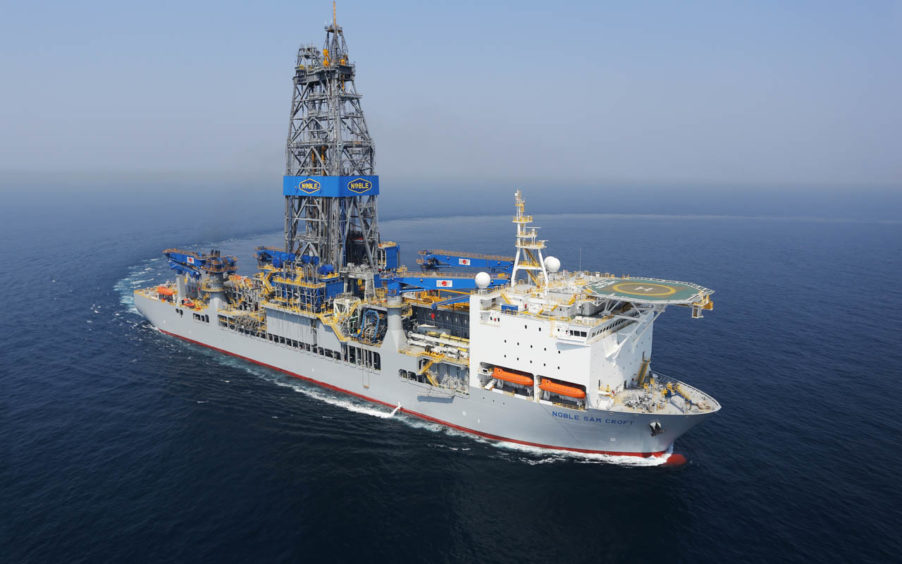 Apache and Total have halted drilling on the Keskesi East-1 discovery well off Suriname due to "substantial pressure increases".
The partners were concerned that the pressure could "ultimately exceed the capabilities of the wellbore design and pressure control equipment", and curtailed drilling.
In January, Apache and Total announced a discovery at Keskesi East-1 in the Upper Cretaceous-aged Campanian and Santonian intervals.
They then opted to keep drilling towards deeper Neocomian-aged targets, but had to halt operations before they could reach that depth.
Information gathered from the well will be used to design a wellbore and drilling program that will ensure a safe test of the deep Neocomian targets in future exploration and/or appraisal operations, Apache and Total said.
With the completion of operations at Keskesi East-1, the Noble Sam Croft drillship will be released as planned.
Apache holds a 50% working interest in Block 58 and Total holds the remaining 50% working interest.
Recommended for you

APA scores first Suriname find in Block 53