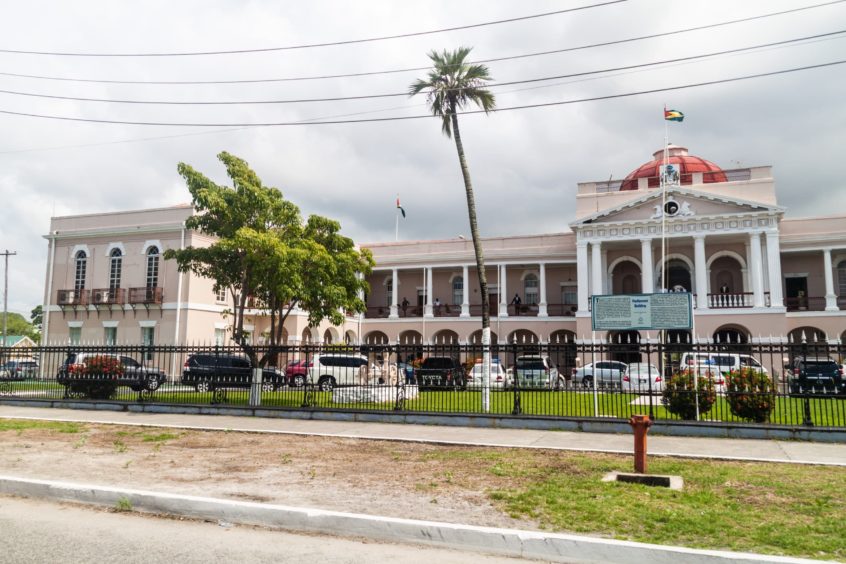 ExxonMobil has drilled a disappointing well offshore Guyana that failed to encounter commercial hydrocarbons.
The US operator spudded the Jabillo-1 well on the Canje block, in 2,903 metres of water. The Stena Carron drillship reached a planned target depth of 6,475 metres, JHI Associates reported.
Exxon will now drill the Sapote-1 well, more than 100 km to the southeast. This is working in a new depositional setting, linked to the Berbice canyon system. The statement said this well was closer to Upper Cretaceous discoveries in the Stabroek Block and Suriname's Block 58.
The Sapote-1 will examine a number of Upper Cretaceous targets and "is potentially the largest prospect drilled on the Canje block to date", Westmount Energy said.
The Stena DrillMAX will spud the Sapote-1 in mid-August, according to the schedule, with results due in mid-October.
Esso Exploration & Production Guyana has a 35% stake in Canje, while TotalEnergies has 35%. JHI has 17.5% and Mid-Atlantic Oil & Gas has 12.5%. Westmount holds an indirect stake in Canje via an equity stake in JHI. The latter farmed out an interest in the block to Total in 2018. The French company has provided a carry for a number of wells as a result.
Eco Atlantic Oil & Gas also has a stake in the block, also via JHI. Eco noted the companies would drill the Sapote-1 50 km north of the Haimara discovery, on Stabroek, and 60 km northwest of the Maka Central find in Suriname's Block 58.
Haimara found 63 metres of gas condensate reservoir and Maka Central found 50 metres of oil-bearing reservoir.
Recommended for you

Indonesia approves ExxonMobil drilling plan at giant Cepu Block