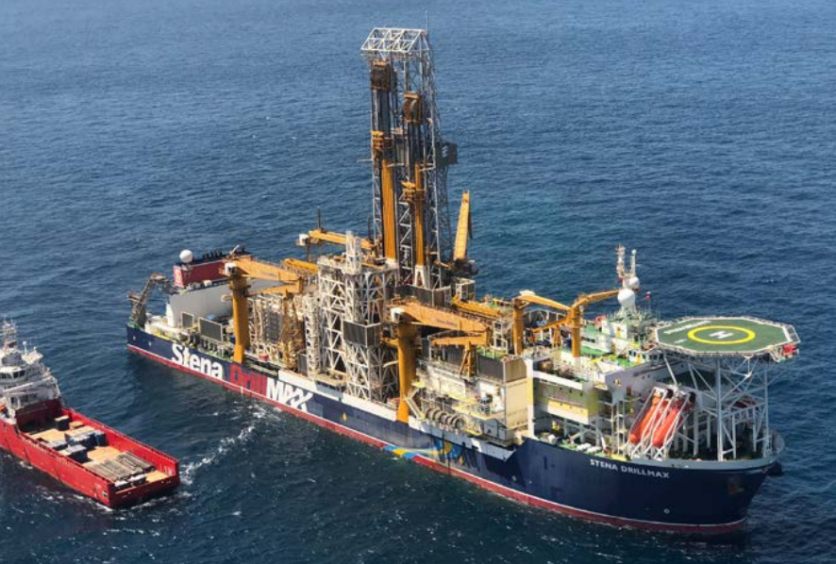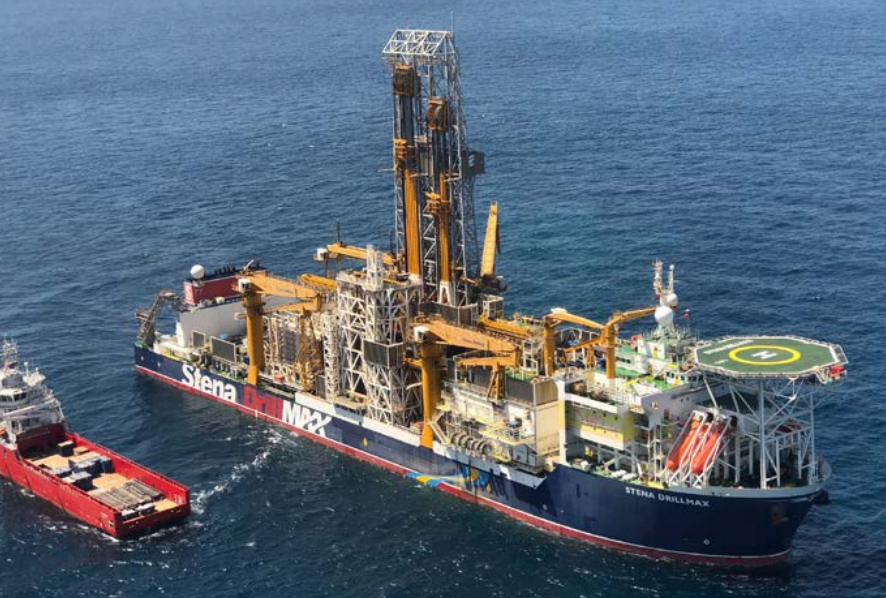 ExxonMobil has spudded the Sapote-1 well on Guyana's offshore Canje Block.
Work on the well should take up to 60 days. It is 225 km northeast of Georgetown, in 2,550 metres of water. The Stena DrillMax drillship is carrying out the work.
The Sapote-1 well will test an Upper Cretaceous reservoir in a stratigraphic trap.
Exxon is the operator of the block, via a 35% stake held by Esso Exploration & Production Guyana.
Eco (Atlantic) Oil & Gas reported the news, citing notice from JHI Associates in which it has invested. The latter has a 17.5% stake in Canje. JHI is fully carried for work on Canje this year.
TotalEnergies E&P Guyana has a 35% stake, while Mid-Atlantic Oil & Gas has 12.5%.
Eco president and CEO Gil Holzman noted the various discoveries in the area, which had reached "billions of barrels".
"We are excited about the potential of the Sapote-1 well and look forward to receiving the well results in due course," Holzman said.
Busy neighbourhood
The company is also planning for more drilling on the neighbouring Orinduik block. The Eco CEO noted further "follow-through potential of Exxonmobil's recently announced multiple well pre-permitting on the Canje Block next year".
"We are entering a very busy period of drilling and updating drilling plans and we look forward to updating the market in the coming months on our progress of the Orinduik Block and on the Sapote-1 results."
The Sapote-1 site is 50 km north of the Haimara discovery, on Exxon's Stabroek Block. This found 63 metres of gas condensate-bearing sandstone reservoir. It is also 60 km northwest of the Maka Central discovery, offshore Suriname, which found 50 metres of oil-bearing sandstone reservoir.
Stabroek is believed to hold 9 billion barrels of oil equivalent. In July, Exxon announced success at its Whiptail-1 well, in the Stabroek Block. The Whiptail-2 has also found oil-bearing reservoirs.
Recommended for you

Exxon takes legal action after Putin blocks final Russian exit