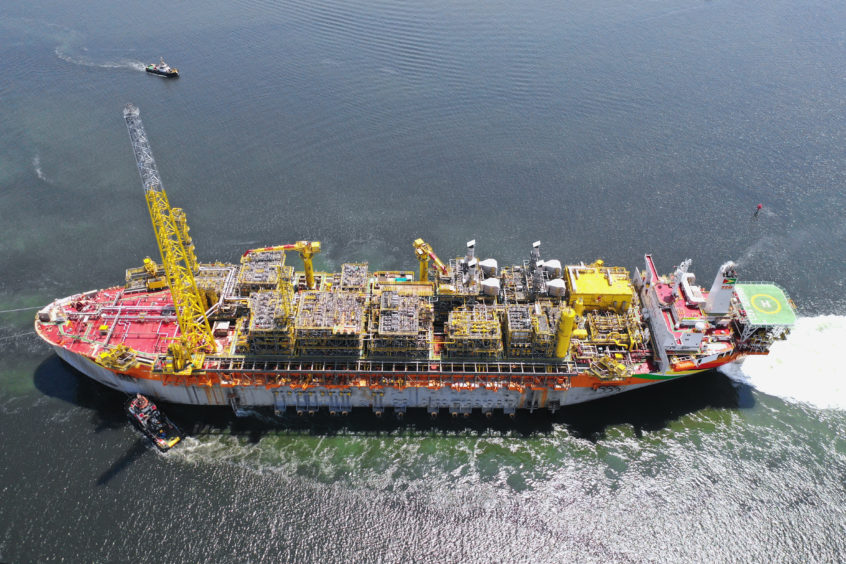 A 21st discovery on the Stabroek block has increased the gross discovered recoverable resource to 10 billion barrels of oil equivalent.
This is up from the previous 9bn boe.
Hess announced the Cataback discovery today. The well found 74 metres of net pay, of which 31 metres are oil bearing. The well is 6 km east of Turbot-1. The Noble Tom Madden drilled the new well in 1,807 metres of water.
"We are pleased that Cataback is our 21st significant discovery on the Stabroek Block and further underpins the potential for future developments," said Hess CEO John Hess. "We continue to see multibillion barrels of additional exploration potential remaining on the block."
Stabroek covers 26,800 square km. ExxonMobil is the operator of the block, with a 45% stake, via Esso Exploration and Production Guyana. Hess Guyana Exploration has a 30% stake, while CNOOC Petroleum Guyana has 25%.
The companies have announced a number of discoveries on the block this year. These include Pinktail in September and Whiptail in July, in addition to successful appraisals at Uaru and Longtail.
At the beginning of the year, Hess said it planned to drill 12-15 exploration and appraisal wells on Stabroek, with a net cost of $450 million.
A second floating production, storage and offloading (FPSO) vessel is due to begin operations on the block in early 2022. This will add 220,000 barrels per day to the block. A third development, the 220,000 bpd Payara is expected in 2024.
Yellowtail may be the fourth development, starting in 2025. Mako and Uaru may be sufficient for a fifth FPSO. The companies have said they expect six FPSOs to be operating on Stabroek by 2026, although this may rise to 10 FPSOs.
Recommended for you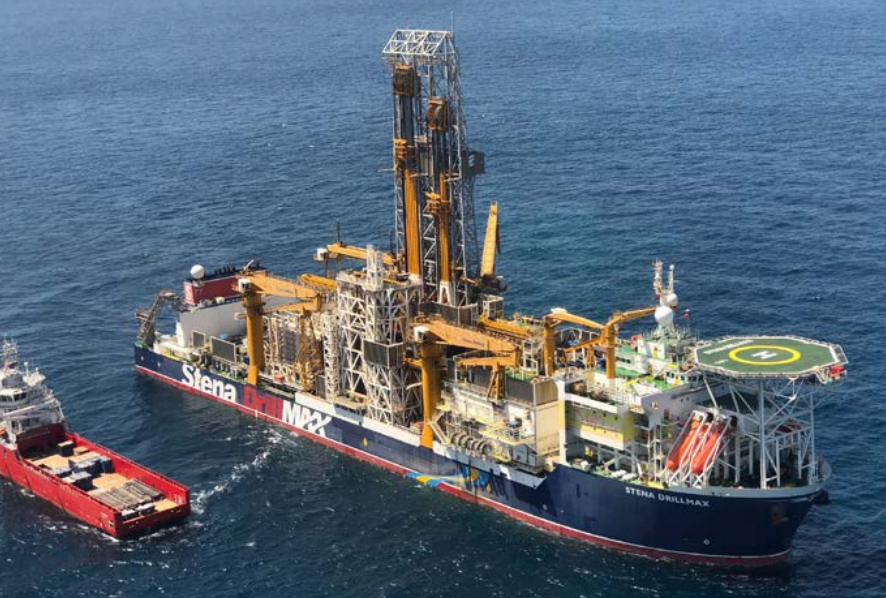 Exxon racks up another two Guyana finds