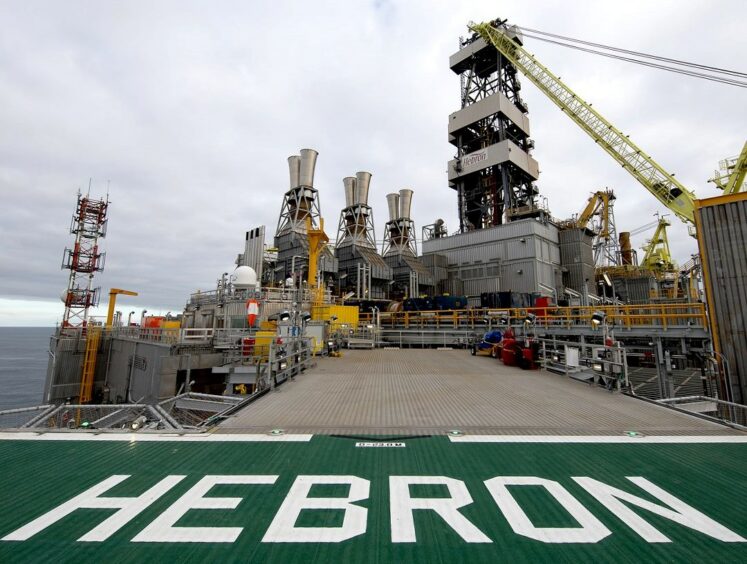 QatarEnergy has struck a deal with ExxonMobil to take a stake in an exploration licence offshore Canada's east coast.
QatarEnergy will have a 40% stake in EL 1165A. ExxonMobil Canada has set out plans to drill the Hampden prospect in the summer of 2022. Exxon has the remaining 60%.
The Qatari company said the Canada Newfoundland and Labrador Offshore Petroleum Board (C-NLOPB) had given all required approvals.
Qatari Minister of State for Energy Affairs, and head of QatarEnergy, Saad Sherida Al-Kaabi, welcomed the entry into offshore Canada. The deal is "in an established producing basin with the leading producer in the area. This builds on our strong partnership with ExxonMobil and is an important addition to our growing international exploration portfolio."
Al-Kaabi went on to thank C-NLOPB and Exxon for their work in support of the deal.
EL 1165A is 450 km east of St Johns and in water depths of around 1,100 metres.
Exxon did begin drilling a well on the licence with the West Aquarius but operations were discontinued with no update provided.
The company issued a tender in June, closing in July, for a mobile offshore drilling unit. In this it reported that it would start the work between May and August 2022. Water depth is 1,175 metres, with a total depth of 3,470 metres. It intends to test the potential of the Cretaceous sandstones.
Expansion plans
QatarEnergy has made a number of entries into exploration opportunities around the world in recent times. The Qatari company entered Guyana in 2019 and Mexico and Cote d'Ivoire in 2020, under deals with Total. It signed another deal with the French company on South Africa this year, in addition to a deal with Shell in Namibia.
It has reached a range of agreements with Eni, including in Kenya, Morocco and Mozambique.
The super majors are working on plans to partner with QatarEnergy in its North Field East (NFE) LNG project. This will increase Qatari liquefaction capacity to 126 million tonnes per year, from 77mn tpy.
QatarEnergy is expected to announce its partners in 2022.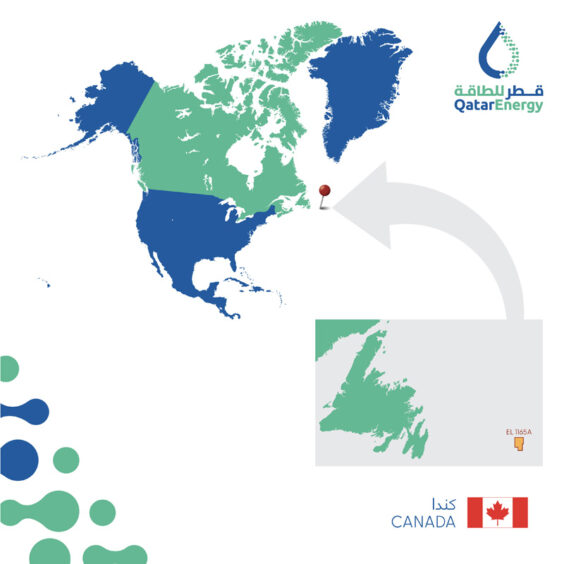 Recommended for you

QE launches world's biggest blue ammonia plan