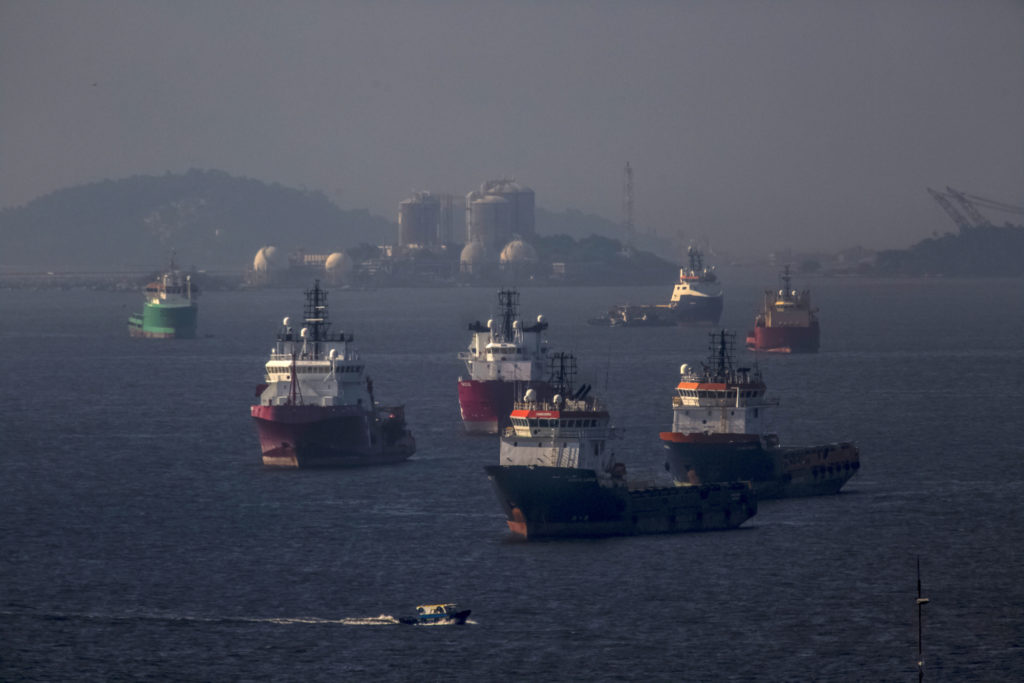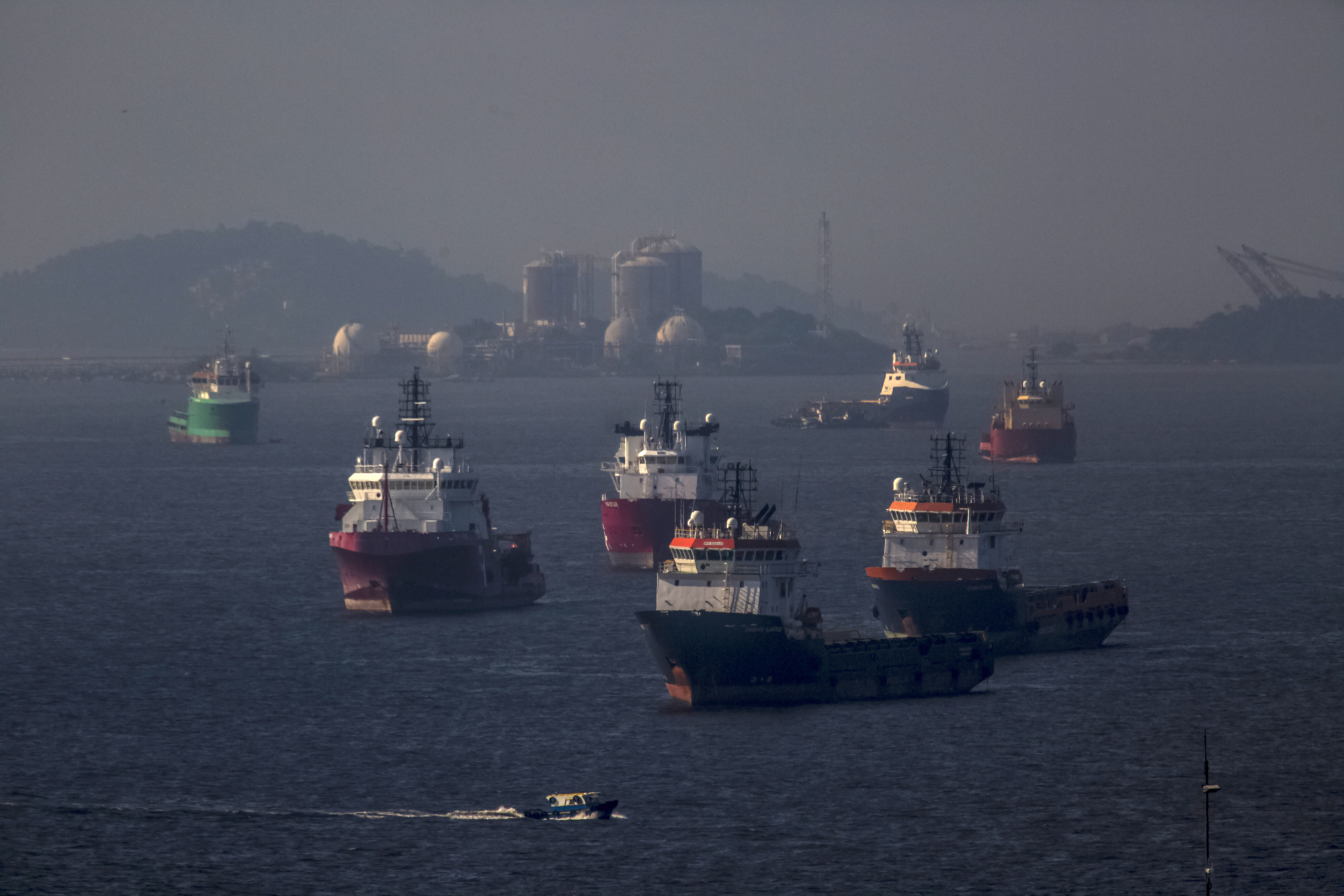 Brazil has handed out rights to its Atapu and Sépia pre-salt fields to Petrobras and international partners.
Petrobras will have a 52.5% stake in the Atapu production-sharing contract (PSC) and 30% in the Sépia contract. It will act as operator for both licences.
TotalEnergies will have a 28% stake, while QatarEnergy and Petronas will have 21% each in Sépia. Total will also have a 22.5% stake in Atapu, while Shell takes a 25% stake.
Brazil's Agência Nacional do Petróleo, Gás Natural e Biocombustíveis (ANP) announced the winners in a televised broadcast today.
ANP reported it had collected a total signature bonus of 11.14 billion Reais ($1.96bn) from the transfer of rights sale. It plans to sign the contracts on April 29, 2022.
ANP director general Rodolfo Saboia described the results as "extraordinary" and they "surpassed our expectations".
Both pre-salt fields are in the Santos Basin in water depths of around 2,000 metres.
Atapu began producing in 2020 from a first floating production, storage and offloading (FPSO) vessel, with 160,000 barrels per day of capacity. Plans for a second FPSO are under consideration, which would take production on the field to around 350,000 bpd.
Sépia began producing in 2021 from a first 180,000 bpd FPSO. The operator is planning a second FPSO for this field, boosting production to 350,000 bpd.
High and rising
Total said production from the fields would begin from the effective start date of April 2022. They would provide the French company with 30,000 boepd in 2022, rising to 50,000 boepd in 2023.
"These are unique opportunities to access giant low-cost and low emissions oil reserves, in line with TotalEnergies' new strategy", said Patrick Pouyanné, chairman and CEO of
TotalEnergies. "These assets benefit from world-leading well productivities to keep costs" below $20 per boe.
Petronas president and CEO Datuk Tengku Muhammad Taufik said the win had encourage the company. This marks its entry into the Santos Basin.
"This signals our commitment to strengthen our ventures in Brazil which offers the world's most prolific basins. Establishing our presence in the Americas is in line with our global growth strategy," he said.  Petronas has some existing interests in the Campos Basin.
Brazil carried out its first transfer of rights sale in 2019. The sale strategy dates back to 2010, when the government authorised Petrobras to extract 5 billion barrels of resources from an area offshore.
The company was much more successful at discovering oil than had been expected. As a result, the government decided to sell off these "surplus" volumes.