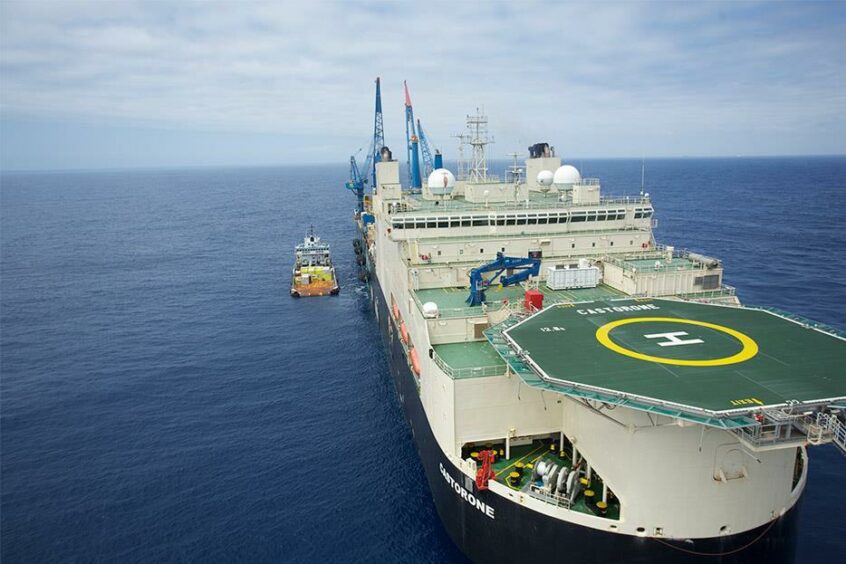 Eco Atlantic Oil & Gas has dropped its plans to acquire JHI Associates, which has a 17.5% stake in a Guyana block.
The company said it had been unable to reach a lock-up agreement. This would have prevented JHI shareholders from selling shares immediately.
Eco said this was intended to provide its shareholders with the "appropriate levels of protection". It said dropping the deal was mutually agreed.
The company announced the planned deal in March this year. The cashless transaction would have seen Eco swap its shares for JHI's. The agreement valued Canada-registered JHI at $52 million.
As a result, JHI would have a 34% stake in Eco after the deal, with the issue of 127mn new shares. Eco struck a deal earlier this year to buy Azinam, acquiring it through the issue of a 16.65% equity stake. Africa Oil has a 17.3% stake in Eco.
In addition to its stake in the Canje block, offshore Guyana, JHI also had a cash balance of $15mn. Eco had cash of $5.8mn as of the end of 2021 and raised around $25mn in April.
Balancing needs
"With the exclusivity period of our JHI negotiations ending last night, we have terminated the JHI proposed acquisition," said Eco CEO Gil Holzman. "We are unable to proceed without the appropriate protection for our shareholders that such lock-up arrangements were designed to provide."
Eco will continue to own a 7% stake in JHI.
"Notwithstanding termination of discussions, we and JHI may re-evaluate the proposed acquisition at a future date," he said.
ExxonMobil operates the Canje block and has drilled three wells, none of which have been commercial. The company is planning to drill up to 12 wells on the area.
Eco is also planning to drill a well, starting in August, offshore South Africa in Block 2B. Partners on the shallow-water Gazania prospect have said it is low risk. This will cost Eco around $23mn, it said.
Recommended for you

North Sea M&A deals 'dominated by large production portfolios'