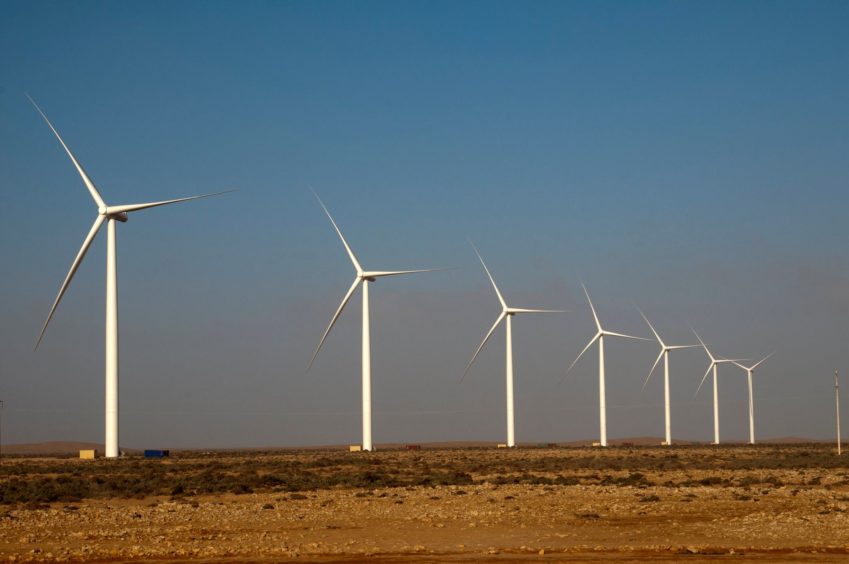 France's Engie has pulled out of a proposed agreement to secure LNG from NextDecade's Rio Grande LNG project, over concerns about shale gas development.
Engie confirmed the move to France's Le Monde newspaper. The French state has expressed its opposition to imports of gas produced from hydraulic fracturing and it holds a 24% stake in Engie.
Le Monde reported that the government's representatives on the board of Engie were set to vote against the NextDecade deal. The newspaper went on to say the deal was at odds with Engie's energy transition attempts.
Engie's chairman Jean-Pierre Clamadieu has spoken of implementing the company's new strategic plan, announced at the end of July. This saw the company commit to renewables and infrastructure, in order to shift towards the energy transition.
The move prompted protests from US politicians and support from environmental NGOs.
North Dakota Senator Kevin Cramer sent a letter to French President Emmanuel Macron on the topic. Cramer described importing US LNG as strengthening France's relationship with the country, while also providing environmental and geopolitical benefits.
"If France's true objective is to lower carbon emissions from energy imports while ensuring access to a reliable and secure energy source, then the choice is clear: US LNG provides the country the best option compared to its alternatives," said Cramer.
The senator also noted the amount of LNG imported by the European Union from Russia. Switching from Russian supplies to US would reduce global emissions by 72 million tonnes per year, he said.
Environmental impact
The Sierra Club and Friends of the Earth France welcomed Engie's decision.
Sierra Club reported Rio Grande LNG was facing numerous legal challenges over health and safety for the local community. France's Société Générale is also under pressure over its role in the LNG plan.
"The fact is that no one wants to buy what they're selling," said Sierra Club's campaign representative Rebekah Hinojosa.
"The rejection by the French government and Engie of this contract is an explicit acknowledgement of the climate, environmental, and social costs of fracked gas. At the same time, Société Générale continues to defend its association with this dirty industry at all costs," said Lorette Philippot, Private Finance Campaigner with Friends of the Earth France.
"It is time for the bank to stop denying the facts and put an end to its support to Rio Grande LNG, as well as any new investment in the sector."
NextDecade had planned to reach a final investment decision (FID) in 2021. Given low LNG prices, record amounts of new LNG capacity approved in 2019 and Engie's decision, this seems unlikely.
Register for free to join Energy Voice's virtual Energy Transition Idea Exchange (ETIDEX) summit on November 19 at www.etidex.co.uk
Recommended for you

NextDecade signs up Exxon for Rio Grande LNG offtake