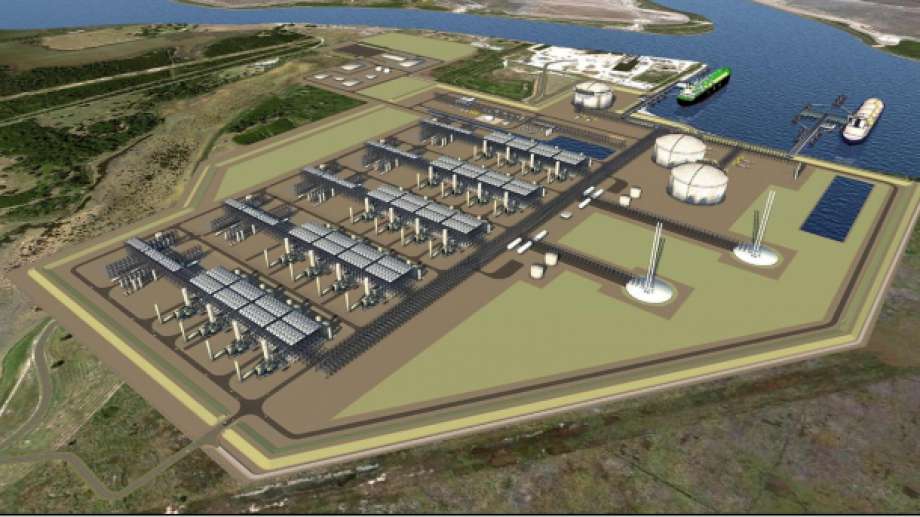 Tellurian has signed a sale and purchase agreement with Vitol for the supply of 3 million tonnes per year.
The US LNG producer will supply this from its Driftwood LNG project on a free on board (FOB) basis for 10 years.
The companies have agreed to index the price to two markers, the north Asian JKM and the Dutch TTF. Prices will be netted back for transportation charges.
"Tellurian continues to execute on our plan to market Driftwood LNG volumes on indices that our customers want. Vitol expressed interest in the development of Driftwood early on, and it is fulfilling to finalise this agreement with the world's largest independent trader of energy," said Tellurian president and CEO Octávio Simões.
"As the world electrifies and our population grows, the demand for reliable, low-cost energy will continue to increase. LNG provides a stable source of fuel at an attractive price, and Tellurian's integrated model is positioned perfectly to offer volumes on JKM, TTF or blended price basis."
Tellurian announced a very similar agreement with another trader, Gunvor, on May 27. The term, volume and indices are the same under both agreements.
Assuming the deals manifest, they would each be worth around $12 billion at today's prices.
Financial close
Vitol's head of LNG Pablo Galante Escobar welcomed the conclusion of the deal. "Our long-term commitment and investment grade rating will help Tellurian as they continue their path to financial close," he said.
The trader's CEO, Ben Marshall, said the deal would make Vitol "one of North America's largest exporters of natural gas, providing our customers with cost effective and cleaner fuel solutions".
Tellurian has also committed to sell 2.5mn tpy of LNG to Total. The French company has made a number of commitments to the LNG producer but these largely hinge on reaching a positive final investment decision (FID).
The Driftwood LNG project will have capacity of 27.6mn tpy. The first phase will have 16.6mn tpy. Unusually for a US company with LNG aspirations, Tellurian also has its own production, in the Haynesville shale.
Recommended for you

High stocks relieve LNG market tension