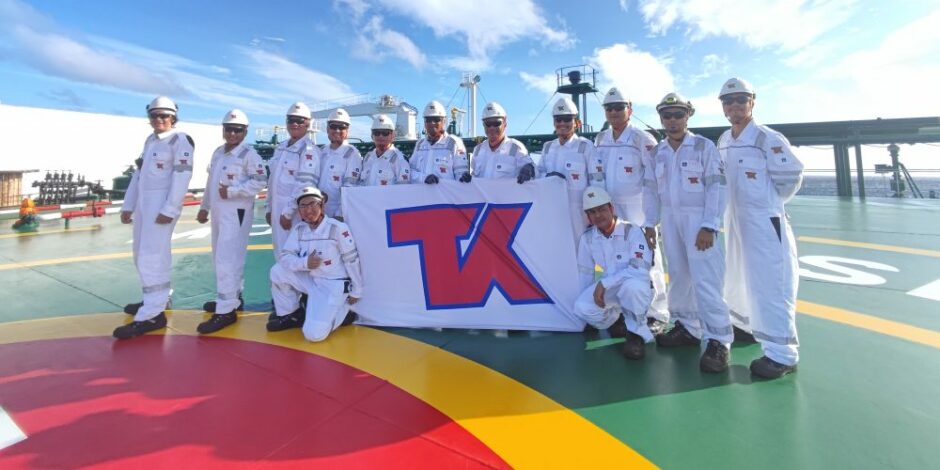 Stonepeak and Teekay LNG have set out a $6.2 billion merger plan, in a deal expected to close by the end of 2021.
Stonepeak will merge investment vehicles with Teekay LNG, paying $17 per unit. This represents a premium of 8.3% to the closing price on October 1.
Stonepeak will acquire all units in Teekay LNG. This includes the holding of Teekay Corp. and 100% of Teekay LNG's general partner, Teekay GP. The deal has an enterprise value of $6.2 billion, including net debt. Stripping out the debt leaves a value paid of $1.5bn for the equity.
Teekay Gas Group's president and CEO Mark Kremin said the deal offered its unitholders "an attractive valuation and immediate liquidity on closing".
Stonepeak's acquisition of the company will provide "competitively priced capital for both fleet renewal and potential future growth", he said. This "has not been available through the public equity capital markets for many years".
The deal has similarities with a move by BlackRock's Global Energy & Power Infrastructure (GEPIF) in February to acquire GasLog. Executives from the latter also noted challenges of accessing capital in the public equity markets.
Teekay LNG listed in 2005 at a price of $22 per unit.
Critical business
Stonepeak managing director James Wyper said the deal gave the investor "an exciting opportunity to invest in a critical energy transition infrastructure business". He went on to note Teekay LNG's "high-quality, modern fleet of vessels and stable long-term customer contracts.
"We are particularly excited to partner with Teekay LNG's best-in-class management team to bring cheaper, cleaner, more reliable energy supply to all parts of the world, especially in Asia where we have been active investors in the ongoing shift to cleaner fuels and renewables."
Teekay LNG's board backs the deal, as does Teekay, which owns 41% in the company. Unitholders will vote on the offer at a special meeting.
Stonepeak is also involved in a joint venture with Golar LNG, as Golar Power.
Recommended for you

Shell, Equinor sign LNG framework deal with Tanzania