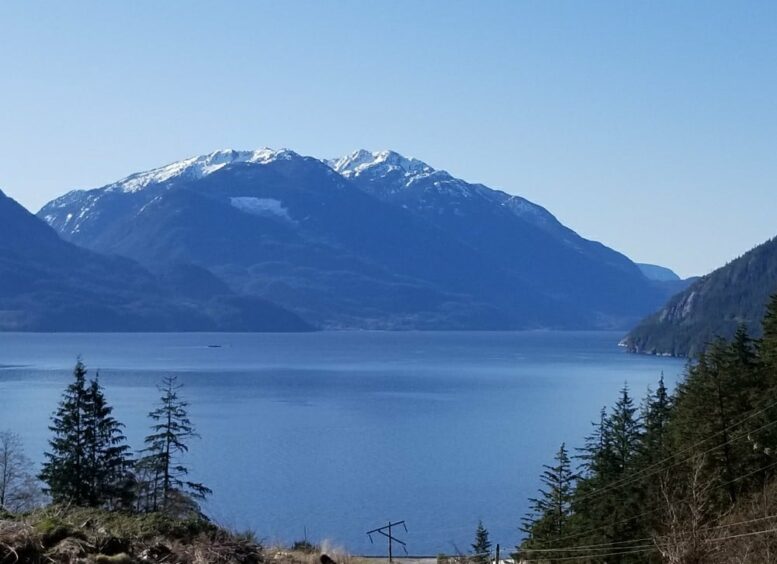 Woodfibre LNG has signed an engineering, procurement, fabrication and construction (EPFC) contract with McDermott International.
The Canadian LNG company said McDermott would also handle commissioning and start-up services.
It expects pre-installation work for the project to begin in early 2022. This will ramp up to major construction beginning in September 2023.
Woodfibre said it expected substantial completion in the third quarter of 2027. It did not reveal the price tag for the McDermott EPFC contract.
Woodfibre has planned to reach final investment decision (FID) in 2020 and first LNG in 2025. The pandemic and McDermott's reorganisation as a result of bankruptcy slowed this progress.
The LNG operator has signed two offtake agreements with BP, covering around 70% of the proposed volumes from the 2.1 million tonne per year plant.
Emission focus
Woodfibre's plan involves using entirely hydroelectric power for the one-train plant. McDermott and Woodfibre's joint work on the front-end engineering and design (FEED) work will reduce emissions per tonne of LNG produced by around 86%, it said.
Woodfibre's president Christine Kennedy said the company with McDermott would be "building the lowest-emission, most sustainable and innovative LNG export facility in the world. A particular point of pride for us is that the Squamish Nation serves as a full environmental regulator for this project. Serving as a unique example of economic Reconciliation, this is the first arrangement of its type for an LNG facility."
The company appointed Kennedy to the role of president in early November. Her predecessor, David Keane, retired in 2020.
The company has said it believes its project will reduce emissions by 3.5 million tonnes per year of CO2e. It calculates this based on its LNG displacing the use of coal in Asia.
The Woodfibre LNG project is around 7 km west-southwest of Squamish, in British Columbia. The plant will be based on an old pulp mill site.
McDermott has committed to giving hiring priority to Squamish Nation members and local workers. One step down are citizens of BC, followed by Canadians.
"This is another example of how we are applying our unique integrated capabilities to solve challenges and create successes for our customers," said McDermott executive vice president Samik Mukherjee. "This award is a tremendous opportunity to further demonstrate how our LNG and modularization expertise enables a new generation of sustainable energy solutions."
Fluor said in 2017 that it would provide FEED work for Woodfibre LNG, under an agreement with JGC America.
Recommended for you

UAE to more than double LNG export capacity with Fujairah plant