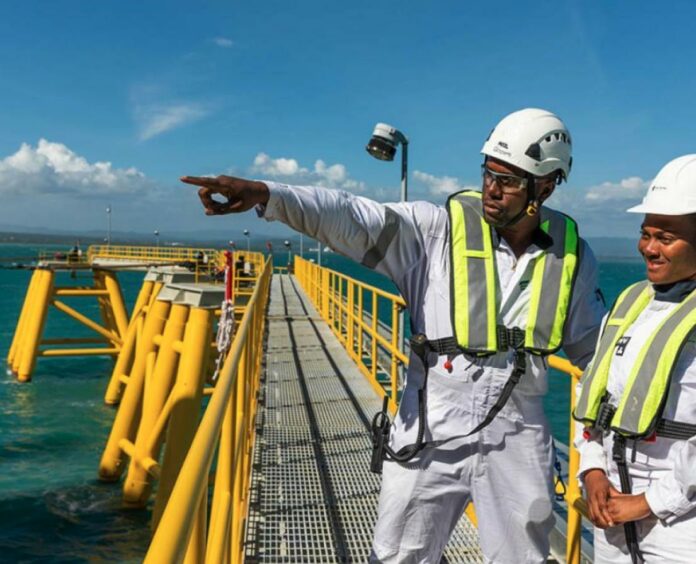 The Institute for Energy Economics and Financial Analysis (IEEFA) has raised a warning over New Fortress Energy's (NFE) plans.
NFE has one liquefaction plant, in Florida. IEEFA said the company's plans for five to 10 new facilities by 2024 are "unlikely to materialise".
It has made no progress since November 2018, the analysis said. "The failure to build liquefaction assets exposes the company and its customers to market and price risks."
NFE is "overpromising and underdelivering", the report said.
IEEFA raised concerns about offtakers being locked into LNG dependence. "In most instances, its new projects expose ratepayers to higher electricity prices and undermine efforts to build cheaper, more reliable and environmentally sound energy," Tom Sanzillo, IEEFA's director of financial analysis and the author of the report, said.
In particular, it said consumers in Jamaica and Puerto Rico "have experienced significant electricity price increases linked to the electric grid's dependence on natural gas".
NFE faces local opposition in Ireland at a proposed project, and in the US, in Pennsylvania and New Jersey.
This year will be crucial for NFE. It needs to make progress in Nicaragua, Brazil, Ireland and Sri Lanka.
NFE has said its gas provides an alternative to the use of heavy fuel oil and diesel. IEEFA described this, though, as a "false choice" given the growth in renewable energy.
The company has also signed deals on new projects in a number of places, including Angola and the Dominican Republic. NFE no longer lists these as under way. It has not revealed why not.
Recommended for you

Report warns UK CCS capacity will fall short of 2030 targets