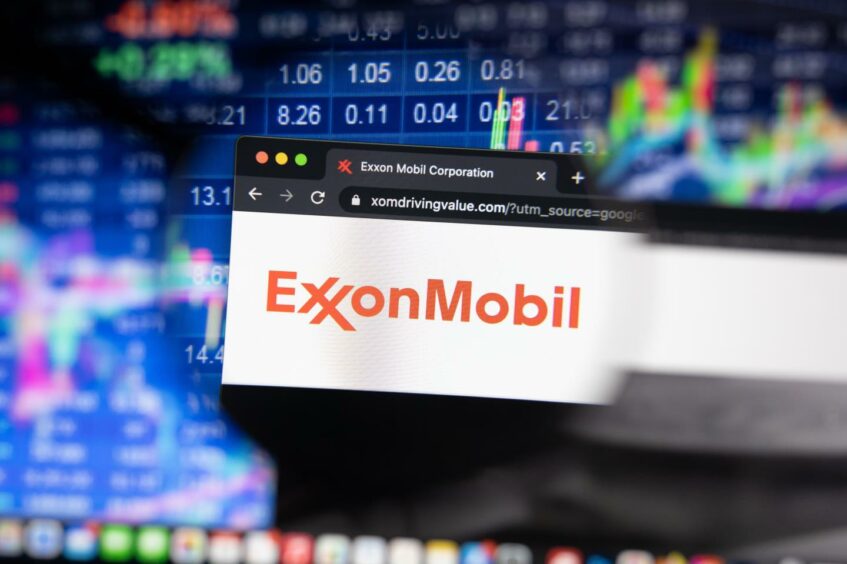 Venture Global LNG has signed up to provide ExxonMobil's Asian unit with 2 million tonnes per year of LNG.
ExxonMobil LNG Asia Pacific will take 1mn tpy from the Plaquemines facility and 1mn tpy from CP2 LNG.
"Venture Global is deeply honoured that ExxonMobil has chosen to collaborate with our company across both of our next projects: Plaquemines and CP2," said Mike Sabel, CEO of Venture Global LNG.
"As a global LNG leader, ExxonMobil's support for Venture Global's innovation and engineering execution is a defining moment for our combined teams and the wider LNG market. Venture Global looks forward to many years of collaboration between our companies to bring lower carbon energy to the world."
Venture Global did not disclose how duration of the sales agreements, or benchmarks.
Singapore awarded an import licence to the Exxon unit in 2021. The company handles trading in addition to equity LNG.
US supplies, global demand
The deal mirrors an agreement Venture Global struck with New Fortress Energy (NFE) in March. NFE signed sale and purchase agreements (SPAs) for 1mn tpy each from Plaquemines and CP2.
The Exxon deal takes the amount contracted at Plaquemines LNG to 15mn tpy. CP2 only has two sales agreements thus far, with NFE and Exxon.
Other buyers at Plaquemines include Shell, which contracted 2mn tpy, CNOOC Ltd, Poland's PGNiG and Sinopec.
Venture Global began construction at Plaquemines in August 2021. It plans to begin building CP2 in 2023. The company said these two projects would match its Calcasieu Pass LNG facility. This reached first LNG only 29 months after a final investment decision (FID).
"LNG has an important role to play in helping society reduce emissions from industrial sectors," said Peter Clarke, senior vice president of LNG for the ExxonMobil Upstream.
"We look forward to working with Venture Global as we continue to grow ExxonMobil's LNG portfolio and progress our plans to reliably deliver natural gas from the US Gulf Coast to global markets."
Calcasieu Pass exported its commissioning cargo to Japan in March this year.
Since Russia's invasion of Ukraine, there has been much talk about European demand for new sources of LNG, most prominently from the US. However, European buyers have remained reticent to make long-term commitments – unlike Asian buyers.
Recommended for you

Malaysia's Petronas signs up for long-term US LNG supply