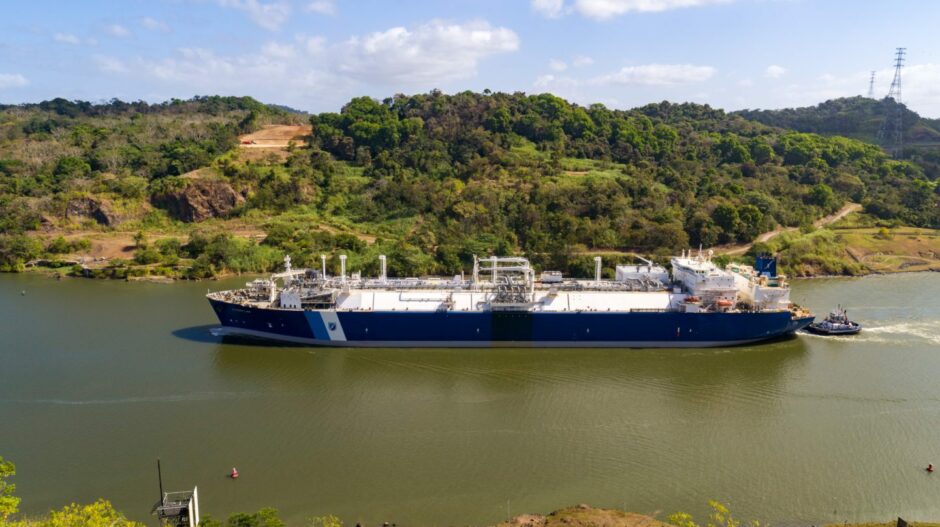 Excelerate Energy has struck a deal to purchase LNG from Venture Global, exposing itself to more risk – and more reward.
Excelerate has previously acted as a supplier of vessels to deliver LNG to customers. It has taken some LNG risk with a number of supply agreements.
However, the deal with Venture marks an escalation. Excelerate will lift 0.7 million tonnes per year of LNG from the Plaquemines LNG facility, in Louisiana, for 20 years.
"We are proud to enter this new strategic partnership with Venture Global, which supports our efforts to enhance energy security and accelerate the energy transition by delivering natural gas to our customers worldwide," said Steven Kobos, president and CEO of Excelerate.
The deal is an "important milestone for Excelerate", he said. "Building a diversified LNG supply portfolio with strong partners like Venture Global will allow us to offer more flexible and cost-effective products to existing and new customers in downstream markets."
Venture Global took final investment decision (FID) on Plaquemines LNG in May 2022. The first phase will cost $13.2 billion and will have capacity of 13.33mn tpy.
The LNG company CEO Mike Sabel said Venture Global was "thrilled" to be Excelerate's "inaugural long-term LNG supplier".
"We look forward to many years ahead of working together as strategic partners to fuel these diverse markets worldwide."
Plaquemines LNG will scale up to 20mn tpy through the addition of a second phase. At FID, Venture Global reported it had contracted 80% of the 20mn tpy capacity.
Excelerate has acted as an intermediary in the past, working to deliver cargos from the spot market to end users, such as power plants.
Recommended for you

High storage tempers volatility in LNG markets