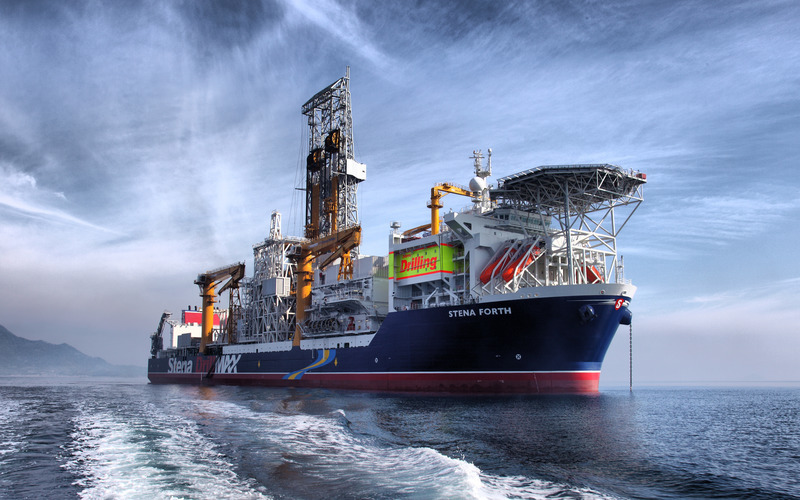 Stena Drilling has struck a deal with CNOOC International for a one-well job off Newfoundland, Canada.
The Aberdeen-headquartered company's Stena Forth drillship will start work in the Flemish Pass in April, with the campaign expected to last about 90 days.
The region is classified as harsh environment, with water depths ranging from 330 meters to 1,200 meters and unpredictable weather conditions.
Chinese firm CNOOC owns 100% of exploration licenses 1144 and 1150 in the Flemish Pass Basin.
The company says that basin has proven world-class source rocks, providing a large hydrocarbon potential on which we aim to build long-term, sustainable success in the region.
In December 2019, CNOOC received formal approval of its environmental assessment application for exploration drilling within the two licenses.
The company planned to spud its first exploration well within EL 1144 in early Q2 2020.
However, drilling of the well was deferred as a result of impacts from the COVID-19 global pandemic.
Recommended for you

Exploration is back on the menu in Africa, with big finds and strong prices