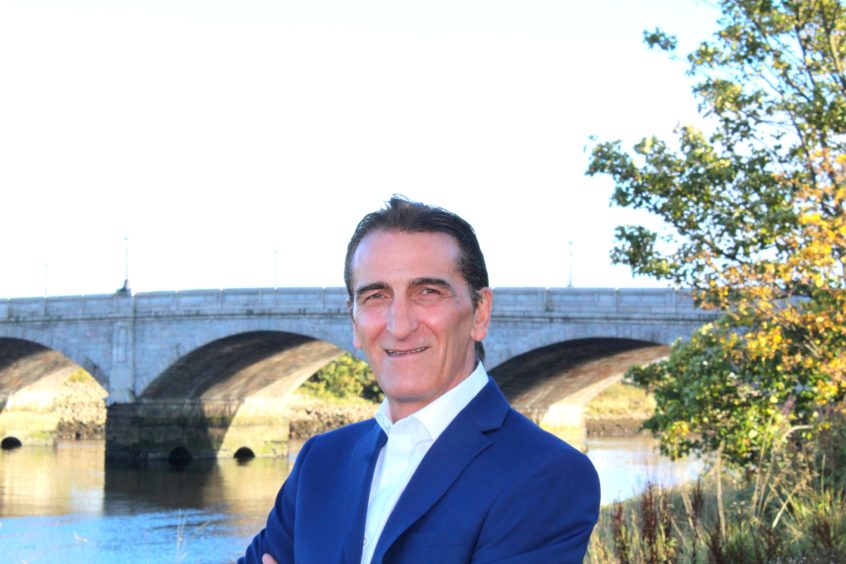 Tems International, an Aberdeen-based supplier of environmental management and compliance services to oil and gas exploration and production companies, said yesterday it had secured a major contract for work in offshore Trinidad and Tobago.
The firm declined to say how much the deal with a "major international oil and gas E&P (exploration and production company) was worth exactly but said it was a "high six-figure sum".
Due to last between 12 and 18 months, the project got under way in early September.
Tems, which also has offices in the US and Malaysia, is providing environmental compliance and drilling performance management services.
Bill Walkingshaw, Tems International managing director, said: "We are pleased to secure this project, which is now well underway in what are unprecedented times. This would not have been achieved without the hard work of our onshore and offshore teams.
"The Caribbean region is an area where the oceans and seas are an important resource for the island communities. The services we are delivering on this project will help to protect the environment around the islands by improving efficiencies, reducing waste and ensuring compliance with local environmental legislation. In turn, this can contribute to a reduction in carbon emissions, further helping the environment.
"Improving efficiencies also assists in reducing the cost of drilling and can deliver substantial financial savings over the life of a well. The scale of savings varies from well to well, though we have saved clients in the region of £600,000 per well on a number of projects."
Recommended for you

Expro clinches $50m North Sea wells contract with Apache