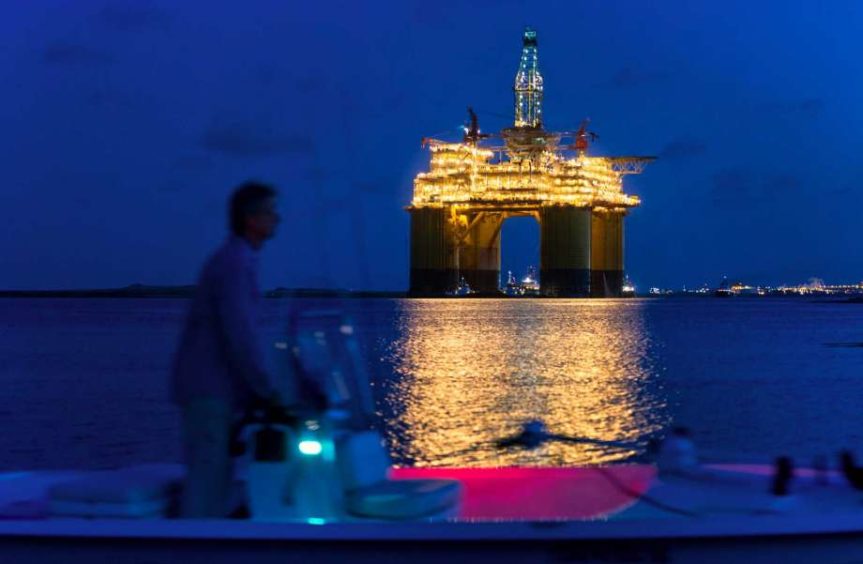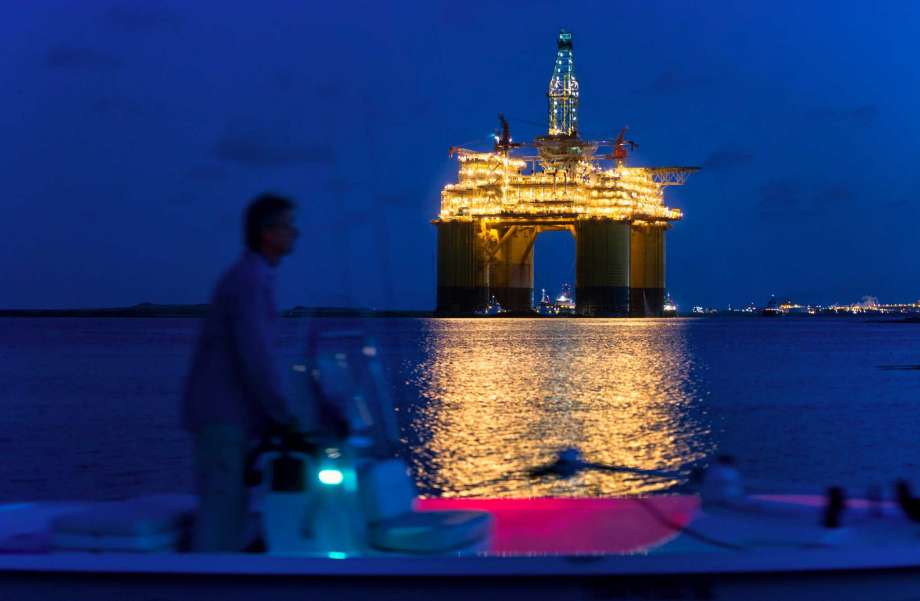 Shell Offshore has reported damage to its West Delta-143 (WD-143) offshore facilities following Hurricane Ida.
The company said that, when it is safe, it will send workers to carry out a closer inspection of the facilities. The aim will be to determine the full extent of the damage and its impact on production in the Gulf of Mexico.
Shell noted the WD-143 facility serves as a transfer station for production from assets in the Mars corridor, in the Mississippi Canyon area. It carries production to onshore crude terminals.
Around 80% of the company's operated production in the Gulf is offline.
However, Shell reported that its Perdido asset in the southwestern Gulf had not been disrupted by the hurricane. Furthermore, its Turritella floating production, storage and offloading (FPSO) vessel was back online.
The company did not see any visible structural damage on the rest of its offshore assets. However, a true determination will only be possible when it can land employees back on the facilities. It aims to restore production as soon as possible.
Hurricane Katrina in 2005 damaged the WD-143 facility, in addition to various other Shell equipment.
Shell has previously reported damage to the heli-port at Houma, which may slow the resumption of its operations.
BP said its four offshore platforms appear to have no major damage. However, the company did report that its onshore facilities at Houma and Port Fourchon "experienced the brunt of Hurricane Ida's inland force".
Both facilities will need to be repaired. In the meantime, the company "will temporarily relocate our shore base and heliport to other locations".
Globetrotter II
The US Coast Guard has also reported a check up on the Noble Globetrotter II drillship. The agency noted social media posts that the vessel had sustained possible damage to the hull.
A helicopter visited the rig and the Coast Guard Cutter Venturous went to the scene. A plan is under way to bring the vessel into port for repairs.
The Globetrotter II had been working for Shell. It disengaged from the well it was drilling but did not manage to get clear of the hurricane's path. Four workers were injured and subsequently evacuated.
Noble issued an update on the rig on September 2. It reported that several riser joints and the lower marine riser package (LMRP) had separated from the rig and sank to the seabed. The company said it is working to retrieve this equipment.
The hurricane also damaged one of the cofferdams, in the moonpool. This does not compromise the safety of the rig, it said. The well was secured and the blowout preventer (BOP) was detached.
Noble has declared force majeure on its contract but said it did not expect any financial impact as a result of this.