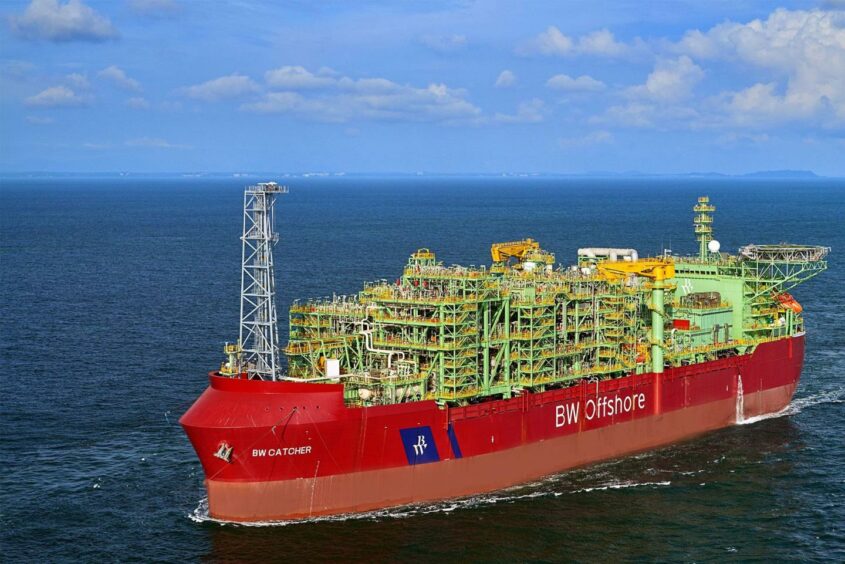 BW Offshore has signed a deal to recycle its BW Cidade de São Vicente at a yard in India, in compliance with the Hong Kong International Convention.
The company said it had sold the floating production, storage and offloading (FPSO) vessel for $12.8 million.
The Priya Blue Industries yard will carry out the work on the FPSO, it said.
In April 2021, BW sent the Berge Helene FPSO to the same Indian yard for demolition and recycling.
It sold the Berge Helene for $16mn. The Berge Helene was beached at the Alang plant in May 2021.
The Indian recycling yard is certified to ISO standards and is compliant with the Hong Kong Convention. Under these regulations, Priya Blue will provide a statement of completion once it has completed the work.
BW said it had nominated a third party to monitor work on the Cidade de São Vicente. It did not name the company involved. Greig Green acted as BW's representative for the Berge Helene.
BW said it would pay a "safe recycling" bonus upon completion.
Brazilian past
The Cidade de São Vicente was converted into an FPSO in 2009. It has capacity of 30,000 barrels per day and can store 471,000 barrels.
The FPSO had been in service for Petrobras since its conversion as a well test facility. It ended work in October 2020. BW took a $104.8 million impairment charge on the vessel in its 2020 report.
One plan mooted for the vessel had been to serve as a storage vessel for smaller companies in Brazil.
In November 2021, BW reported the Cidade de São Vicente had reached its lay up location in Oman. At that point the company said it was "evaluating recycling options".
Shipbreaking Platform has criticised the use of Indian yards for scrapping of ships.
Recommended for you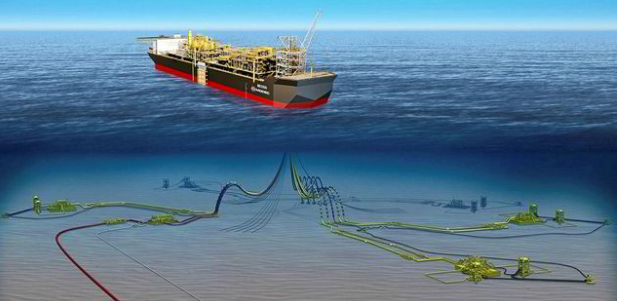 BW Offshore nearing completion of Barossa FPSO