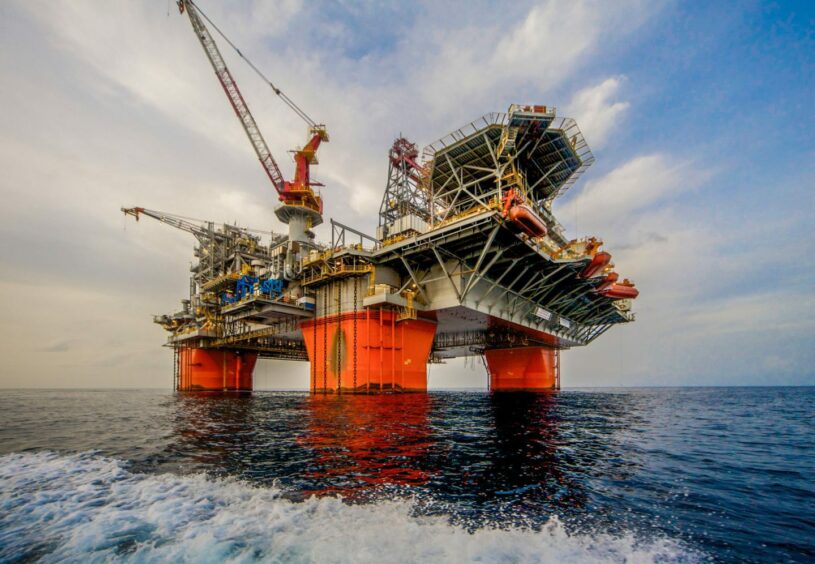 BP (LON:BP) has confirmed a doubling of output at its flagship Thunder Horse platform in the US Gulf of Mexico, as it looks to ramp up production in the basin by mid-decade.
In a statement Thursday the supermajor confirmed that the platform has begun consistently producing 200,000 barrels of oil equivalent per day (boepd) as of late December 2022.
It's the first time in over a year Thunder Horse – which has a capacity of 250,000 boepd – has surpassed the milestone production figure, and double the output of 100,000 boepd seen in May last year.
Writing on Linkedin Starlee Sykes, the group's SVP for Gulf of Mexico and Canada, described the figure as "a huge milestone" for the asset, the group's largest in the region.
"To say I am proud of the team's effort is an understatement. Early last year, our CEO Bernard Looney issued a challenge to ramp up output safely and responsibly from our flagship asset in the Gulf of Mexico – one that is significant to our business and boosts US production at a critical time," she said.
"Our team is committed to maximizing output by improving reliability at each of our assets, and I'm so grateful to everyone who focused their efforts on Thunder Horse over the past year."
Located 150 miles southeast of New Orleans, Thunder Horse came online in 2008 and is designed to process up to 250,000 barrels of oil and 200 million cubic feet of natural gas per day. BP holds a 75% working interest, alongside partner ExxonMobil (NASDAQ:XOM) with 25%.
It's one of four operated hubs in the US Gulf, alongside Atlantis, Mad Dog and Na Kika, which produced a cumulative average of around 290,000 boepd in 2021.
A fifth platform – Argos – is due online next year with the start-up of the supermajor's Mad Dog 2 field. The platform is capable of processing up to 140,000 boepd through a subsea production system from 14 production wells.
The field had been expected online last year, is now delayed until mid-2023, according to project partners.
BP intends to raise investments in the Gulf to an average of $2.3 billion a year between 2023 and 2025, compared with and $2bn per year over the last five years, according to a presentation seen in early January.
The investment is aimed at boosting oil and gas production from the basin to around 400,000 boepd net by the mid-2020s.
Recommended for you

Question mark over Beach's LNG deal with BP as wells disappoint