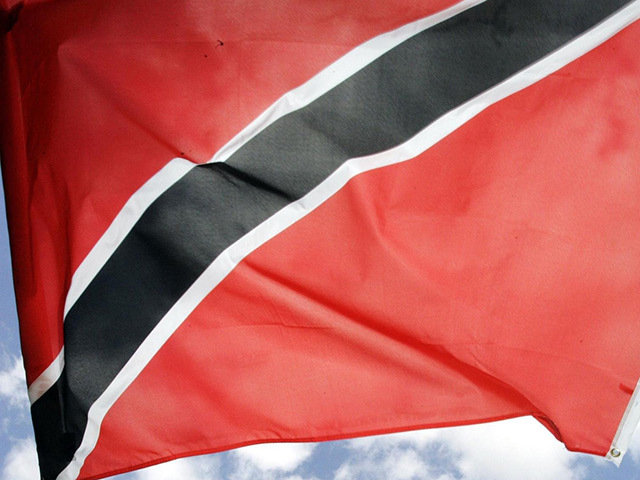 KBR will carry out a study on green hydrogen in Trinidad and Tobago, financed by the Inter-American Development Bank (IDB).
The company will analyse how to maximise green hydrogen opportunities, it said. It will examine supply and demand dynamics, in producing, transporting and using green hydrogen.
"This study builds on KBR's proud history of supporting Trinidad and Tobago's advancing focus on clean energy solutions – establishing itself as a leader in the regional hydrogen economy," said Jay Ibrahim, President, Sustainable Technology Solutions, KBR.
"The recent COP26 Summit brought into focus the threat of climate change on island nations. The opportunity to help the country meet its carbon reduction and sustainability targets firmly aligns with KBRs commitment of driving innovative solutions to support sustainability."
KBR will work with National Energy and others.
The green hydrogen study will consider how to develop a low carbon economy and seek a path to net zero through technology. It will consider the potential for green hydrogen production in addition to repurposing existing facilities for low carbon hydrogen.
At the end, it will make recommendations for a technical implementation plan.
KBR has worked on projects in the country before. It provided engineering and technology expertise to an ammonia plant in the country. It also built a 79 km gas pipeline for Trinidad and Tobago LNG.
The company signed a memorandum of understanding (MoU) with Cummins in May this year. The two agreed to consider working together on a "complete and integrated" green ammonia plan.
Recommended for you

Baker Hughes buys stake in green hydrogen developer