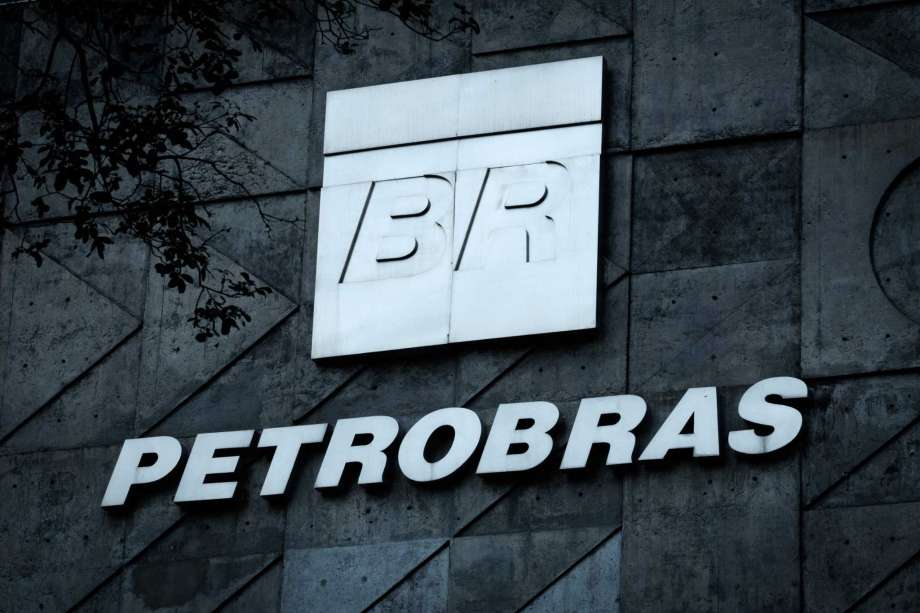 Petrobras has confirmed it has held talks with Adnoc and Apollo Global Management on the Brazilian petrochemical sector.
However, the state-owned Brazilian company said it was "not conducting any sale transaction structuring in the private market". It has not made a decision on "divesting or increasing its stake in Braskem".
Petrobras said it was working on the petrochemical sector as part of its work to prepare the Strategic Plan 2024-28.
"The company clarifies that decisions about investments and divestments are based on careful analyses and technical studies, in compliance with governance practices and the applicable internal procedures", it said.
In May, reports suggested Adnoc and Apollo had offered $7.6 billion for Braskem.
Petrobras and Novonor hold 36.1% and 38.3% stakes respectively in the petrochemical company. They control more of the company via preferred stock. The two companies have not always seen eye to eye on Braskem, and a sale would be one way to resolve this contentious relationship.
Novonor was previously known as Odebrecht. A number of countries have imposed heavy fines for corruption on the company.
Petrobras CEO Jean Paul Prates said, in an interview earlier this year, that the company was considering increasing its stake in Braskem.
Recommended for you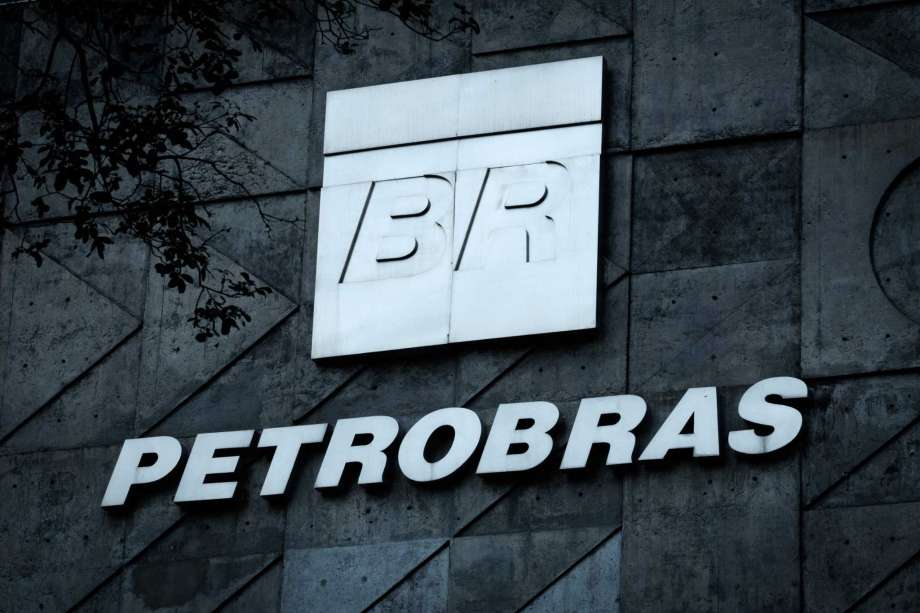 Petrobras Management Under Political Attack, CEO Prates Says